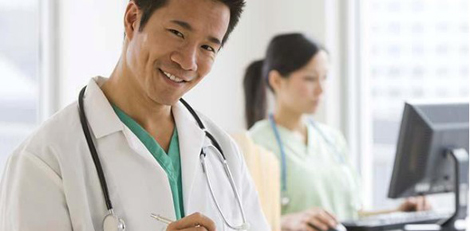 Thailand's popularity as a destination for medical tourism could help in attracting more professional association meetings to the kingdom, according to a report.
Medical and pharmaceutical associations are being seen as a crucial market as Thailand Convention & Exhibition Bureau lays down a strategy for strengthening the country's meetings and incentives sector, particularly as regional leaders discuss the formation of the Asean Economic Community.
The report notes that "specific entreprenuers in Thailand's medical and healthcare MICE sector comfortably stand a chance of reaping such potential success thanks to the country's solid foundations in terms of its tourism, as well as medical and healthcare practices".
Panithan Burasarinpai of Thai venue management company, NCC Management & Development, who contributed to the report, says: "Reasons for hosting medical meetings are twofold: firstly, medical and healthcare professionals need to have their licenses renewed every five years, and medical meetings contribute to the renewal process and secondly, technological and academic advancements are constantly improving and physicians must remain informed."
Regarding revenue, the pharmaceutical sector has an enormous spending capacity for research and development (forecast to reach US$149 billion by 2018), representing a boon for those organising the forums that pick up this investment.
The thousands of physicians and pharmaceutical employees that attend international conventions make the medical industry one of the most lucrative sectors for international business events. The report goes on to add that attracting large associations is key to growth in Thailand's MICE sector, which last year drew in TBT80,800 million (US$2.5m) and 919,164 delegates.
After Europe, Asia is the most popular choice among North American association planners according to a Marketing Challenges International report, with 22 per cent of respondents having hosted their last international meeting in the region. Singapore, the U.S and South Korea were top destinations visited by medical associations in 2013, with many planners citing that they would be willing to repeat venues for their largest international conferences.
Together with Singapore and India, Thailand's medical sector accounts for 90 per cent of Asia's medical tourism market.