A lack of flexibility in price negotiation has become the dominant cause for concern among meeting planners in China, according to a report presented at CIBTM in Beijing.
The China MICE Buyers Report 2014 also found that meetings and conferences organised by planners who responded to an online survey were getting shorter, but were still long at an average of three days compared to meetings in North American and Europe.
The research report was led and authored by Rob Davidson, managing director of consultancy MICE Knowledge. The findings are aimed at guiding destination and venue managers in China and overseas who want to increase their share of the MICE market in China.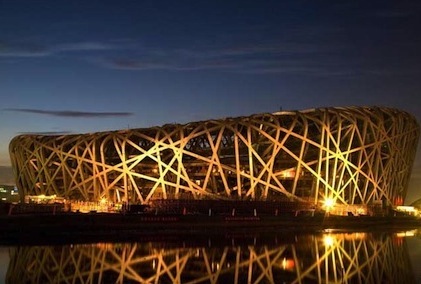 The findings were based on answers from 213 respondents to an online survey conducted during the summer of 2014 with names gathered from the CIBTM database of hosted buyers. It follows the first report for CIBTM by Davidson in 2013.
In the 2013 survey, respondents rated factors such as climate as the main reason for selecting a destination, but price was given as the foremost influencer in the 2014 report.
Hotels were the preferred venue for 84 per cent of respondents with inflexibility in pricing given as the most annoying issue in buyers' dealings with sales staff.