'LIGHT at the end of the tunnel' is being seen as business event organisers gear up for recovery and participants become more comfortable with digital options, according to the man leading PCMA.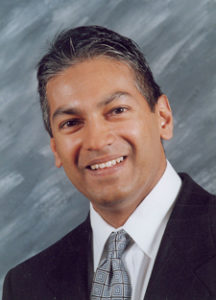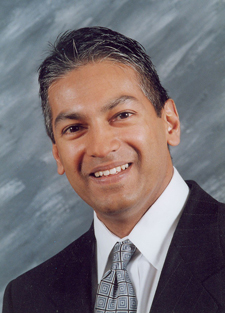 Sherrif Karamat, president and CEO of the Professional Convention Management Association, was commenting on the latest updates to Business Events Compass, the PCMA's survey of insights and strategies to work a way out of the slowdown brought about by the Covid pandemic.
The results are based on surveys in late 2020, before surges of the virus in various countries and a new strain of Covid-19 breaking out in Britain.
Themes from the Business Events Compass survey in December:
Recovery is coming: 28 per cent of business event survey respondents now expect a greater than 10 per cent increase in their 2021 face-to-face business event participation, relative to 2019 levels. This compares to 10 per cent in October.
In Asia-Pacific, 39 per cent of participants expect a 10 per cent or greater increase in 2021 face-to-face participation. Comparables for the Americas and EMEA are 23 per cent and 24 per cent respectively.
Digital event preferences are growing: As the pandemic continues, participants are becoming more comfortable with digital platforms as a viable option. Thirty per cent of participants reported that a key reason for their expected change in face-to-face participation was that they "prefer digital events." This compares to 18 per cent in October and likely reflects continued improvements in digital event technology and available provider partners.
"Compass now points to a light at the end of the tunnel," said Karamat. "And business events will be a vital part of the restoration of economic and social wellbeing in a post-pandemic world.
"It won't be easy, and it won't be the same but our role in bringing people and ideas together to create opportunities will be foundational."
PCMA held Convening Leaders 2021 with a launch a global broadcast centre at Marina Bay Sands, Singapore. The event provided a combination of streaming broadcast TV (with a live studio audience in some locations), digital community building and face-to-face experiences through PCMA's official network partners.