FRANKFURT Pacific World has linked up with African Travel Concept (ATF) to extend its network into southern Africa, covering countries such as South Africa, Namibia, Botswana, Mozambique, Zambia and Zimbabwe.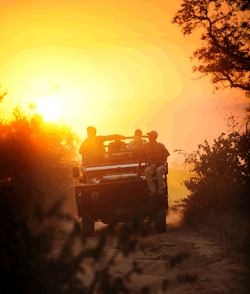 "The partnership with ATC allows our clients to benefit from the local network and knowledge of an established leading inbound operator and a specialised MiCE team, while at the same time benefiting from the scale and operational guarantee of Pacific World globally," said Pacific World business development director Harsh Krishnan.
Pacific World is a dedicated DMC, event management and PCO company with offices in 15 countries, including China, India, Hong Kong, Thailand, Cambodia, Vietnam, Malaysia, Singapore, Indonesia, Greece, Scotland, Portugal and Spain, among others.
Gigi Onag