The Outrigger Laguna Phuket Beach Resort (Outrigger) is giving its meetings clients the chance to give back with tailored CSR programs.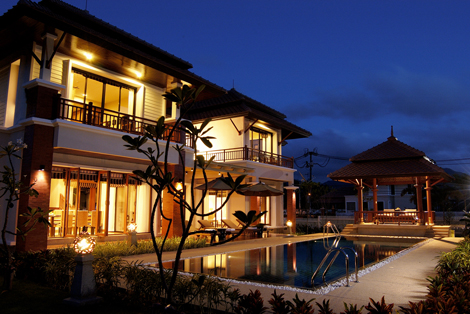 An ongoing project is the support for the Ban Bang Rong primary school. Located in the rural northeast area of the island, the school has received help from the global staff of Outrigger who attended an internal conference at the resort in September 2014.
Available also to external companies, Outrigger employees have planted vegetables in the school garden, painted the toilets and canteen, re-arranged the library, and donated educational games to the academic institution.
"Ultimately our aim is to work with clients so that they can give something back to our community in a meaningful way that has lasting benefit," said Tony Pedroni, general manager of Outrigger.
For more information, visit outriggerthailand.com