Once in a while, eschew the usual four-wheel method of transport and put your group on the back of some four-legged friends.
AUSTRALIA
CATTLE DRIVE IN THE OUTBACK, QUEENSLAND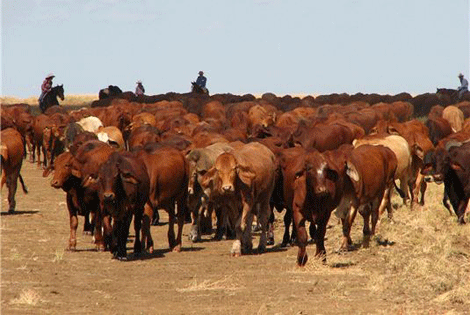 Where does it go? The Harry Redford Cattle Drive is the true-blue fairdinkum Aussie outback experience. From the Harry Redford campsite, the journey covers 200km of the rugged Redford trail, herding over 600 heads of cattle. No matter the level of riding skill, everyone will be catered to – they should just bring a sense of adventure.
Why is the ride special? It's a chance learn the secrets of horsemanship and droving knowledge that has been passed down through the generations, as well as enjoy stunning sunrises and sunsets and geography that's remained unchanged for billions of years. Nights around the campfire exchanging yarns and the day's doings will create the ultimate bank of memories .
Contact harryredford.com.au
CANADA
DOG SLEDDING IN ALGONQUIN PARK, ONTARIO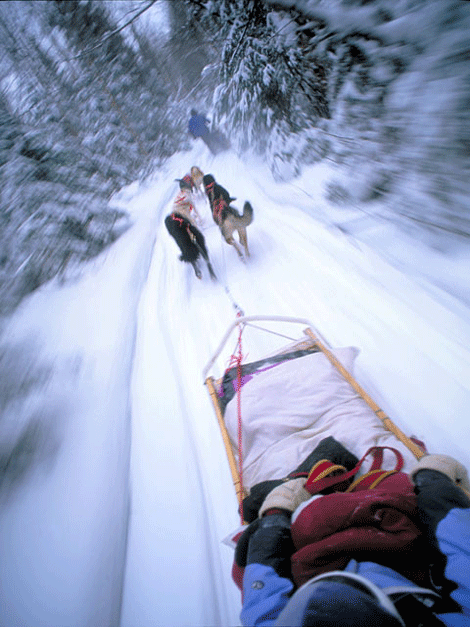 Where does it go to? The journey takes participants through the spectacular pristine forests of Algonquin Park, nestled between Georgian Bay and the Ottawa River, with energetic huskies as your main means of transport but with you as their navigator. Don't worry, before you head off, you will be given a 90-minute tutorial on how to hitch them up and important dog commands.
Why is it special about the ride? The incredible speed these canines are capable of, the ethereal wintery landscape and the wind on your cheeks.
Contact voyageurquest.com
CHINA
CARAVAN TO THE SINGING SAND RAVINE, INNER MONGOLIA

Where does it go? A one-hour car drive from Baotou City is Kubuqi Desert, famous for the "singing sands" phenomenon. Actually caused by the friction of sand grains, the sounds range from car noises to banging drums, whilst sometimes, nothing is heard.
What's special about the ride? The undulating march of the "ships of the desert" through gleaming, arid topography.
Contact Shangri-La Hotel Baotou, shangri-la.com
THE PHILIPPINES
CALESA RIDE AROUND INTRAMUROS, MANILA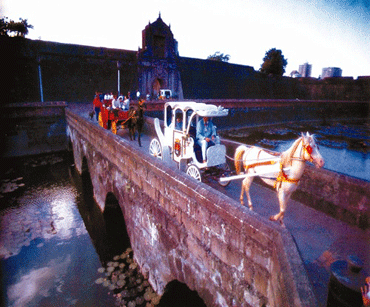 Where does it go? Regularly conducted before a fine dinner at the famous Casa Manila, guests mount gaily decorated calesas (horse-drawn carriages) for a turn around the centuries old Intramuros – or "Walled City" – a legacy of the Spanish colonisers.
What's special about the ride? In the evenings, this part of Manila, usually chaotic in the daytime, settles down and exudes an entirely different vibe under the glow of the streetlamps. It's then easy to imagine what life might have been in this far-flung outpost of Spain.
Contact Intas Destinations, intas-travel.com