BUND 18, Shanghai, China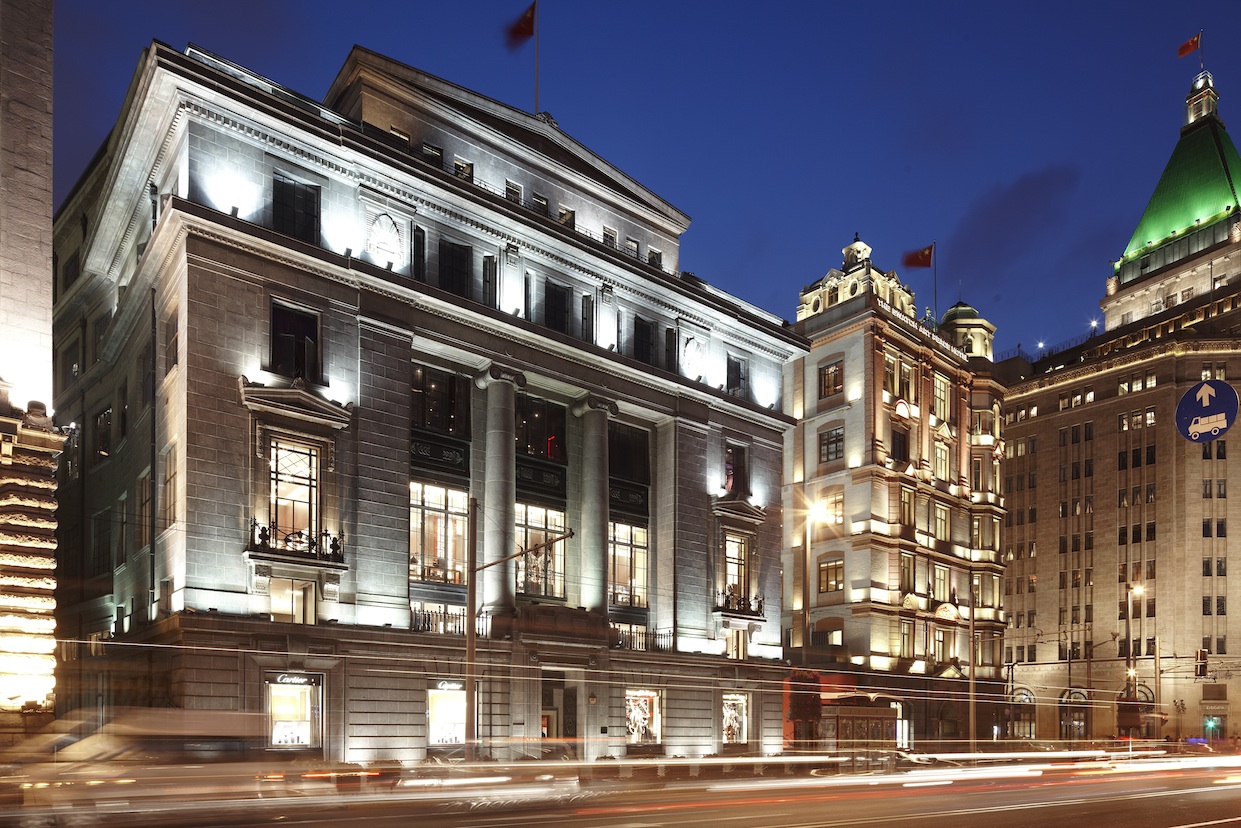 The venue: Situated right in the centre of the Bund along the Huangpu river, this 1923 neo-classical column fronted building and now shopping, dining and art complex is a UNESCO Asia Pacific Heritage Award winner.
Things you can do: Official launches, private parties, dinners, art exhibitions and performances for between 30 and 300 guests.
Past events: A photo exhibition by Karl Lagerfeld was recently staged there.
How to book: call +86 21 6323 7066 or email info@bund18.com or visit bund18.com. Make sure to call at least one month in advance.
FRADIA, Seoul, South Korea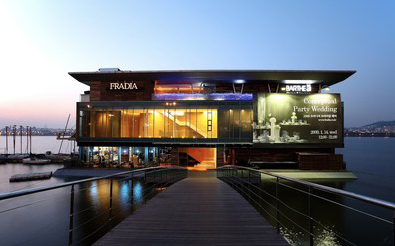 The venue: A floating modern facility located right in the middle of the Han river equipped with three big halls, event planning services and an in-house sound and lighting crew.
Things you can do: Official launches, large-scale parties, reception and welcoming dinners holding a minimum 32 persons and a maximum 240 persons.
Past events: Audi R8 launching show, SIBAC (Seoul International Business Advisory Council) welcome reception dinner, Nicky Hilton "Nicholai/Chick By Nicky Hilton" 08-09 F/W collection and Swarovski 'Crystallized' Party.
How to book: email thehall@fradia.co.kr or visit fradia.co.kr or call +82 2 3477 0033
BRISBANE POWERHOUSE, Brisbane, Australia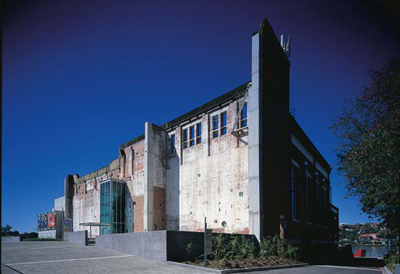 The venue: Brisbane Powerhouse is located next to New Farm Park on the banks of Brisbane river with an in-house artistic program, providing you with quality entertainment.
Things you can do: Cocktail parties and seminars on the 132m sq rooftop terrace; intimate private parties, launches and meetings on the smaller covered deck Riverbend terrace; and a big outdoor lawn for outdoor seminars, team-building and cocktail parties. The venue also has big halls and theaters for larger-scale meetings and conventions.
Past events: James Bond themed and Carnival themed parties, as well as personalised weddings and events featuring bands, DJs, acrobats and cabaret performers. The venue has also hosted the Brisbane Queer Film Festival, award-winning comedic theatre show Le Foulard and the Brisbane Comedy Festival.
How to book: Visit brisbanepowerhouse.org and fill out their functions enquiry form, call +61 7 3358 8622, or email functions@brisbanepowerhouse.org
ROYAL THAI NAVY HALL, Bangkok, Thailand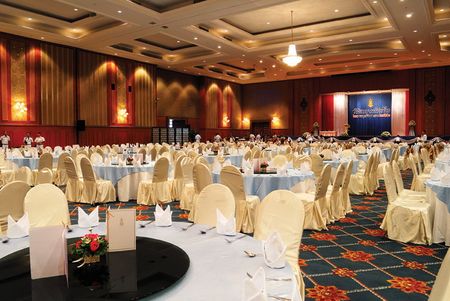 The venue: Located on the west side of Chao Phraya River, the facility measures over 14,184 sqm, perfect for big dinners for up to 2,200 people but still able to cater to intimate numbers.
Things you can do: The Dhassanaphirom Courtyard (Thasana-piron Courtyard) holds up to more than 300 people and is equipped to host outdoor conventions, exhibitions and dinner parties.
Past events: Asia-Pacific Economic Cooperation (APEC 2003) with 21 participating country delegations.
How to book: Call +66 2475 5415 or visit navyhall.com
ASIATIQUE THE RIVERFRONT, Bangkok, Thailand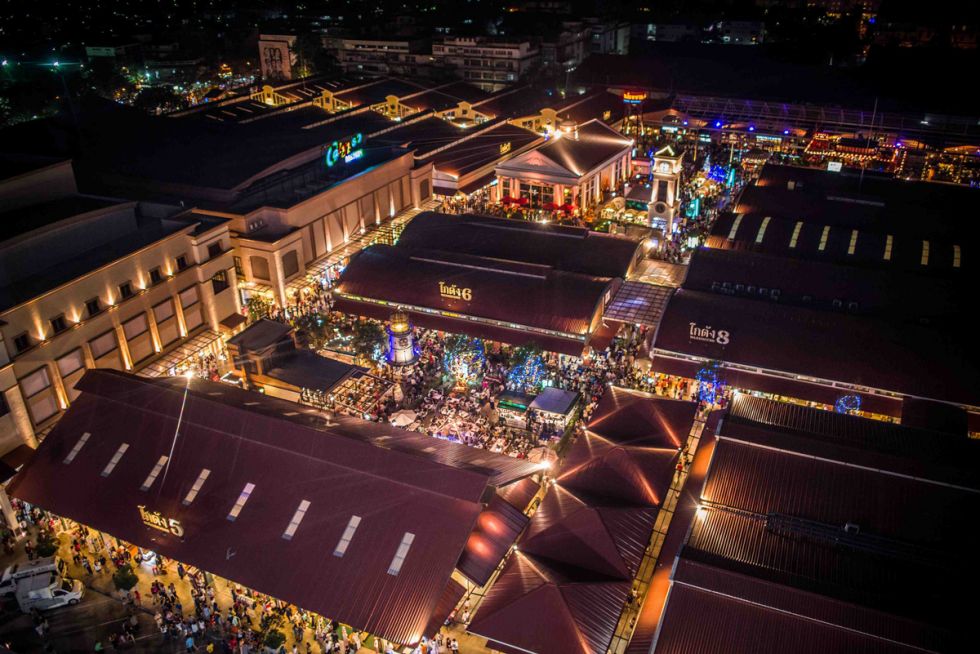 The venue: A former pier and warehouse built in the 1900s, the newly opened attraction is a modern mix of Thai night market, shopping mall and open spaces for networking socials.
Things you can do: With up to nine sections of various sizes, this is the ideal venue for casual but still atmospheric gatherings and product launches.
How to book: Contact the leasing department at +62 2 108 4488, ext 102-105 or the marketing communications department at 62 21084488, ext 203-204 or visit thaiasiatique.com
Yanni Chan