Travel often forms the bulk of time allocated for business events. Why not host your meetings en-route instead? By land, sea and air, here are three places to host meetings on the move.
Train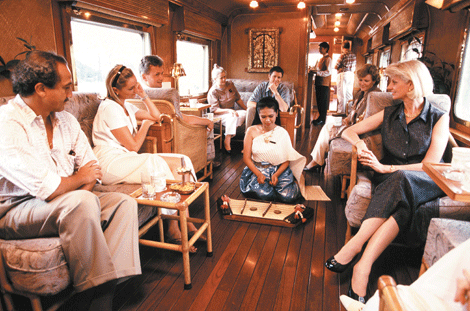 Once upon a time trains were the lifeblood of a nation, moving cargo and passengers from A to B faster than any other medium. Today, whilst still serving an important role for many commuters and cross-country freight, trains often play second fiddle to airplanes in the world of the business traveller for whom time is money.
Still, the locomotive has its perks, not least of which is the old-world romanticism that may or may not be authentically accurate, but exists none-the-less. A steam powered locomotive can combine the experience incentive and meeting venue in one package, with the added bonus of moving delegates from one place to another in the process.
Catch the train: Eastern and Orient Express can provide tailor made packages for business groups on board one of its many nostalgic carriages. Trips can last as little as six hours or for as long as your budget can stretch. One popular option is the two-night, three-day Singapore to Bangkok experience.
On board planners can find the same level of accommodation, dining and meeting facilities as one would expect in a five star hotel. There's also the option to get into the spirit of the occasion by running the activity to a theme – the roaring 20s being a popular choice.
Find out more: orient-express.com
Cruise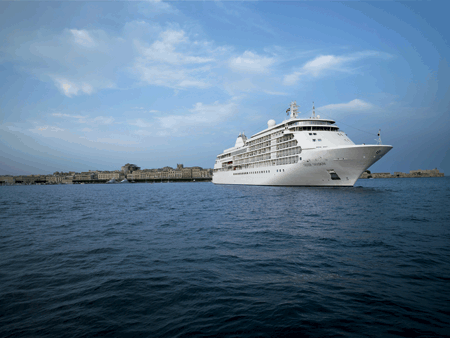 The typical image of a cruise usually involves large groups of silver haired, active retirees fighting for a spot on the captain's table. While this may hold true for many a trip, the concept itself is a natural fit for business events. Combining luxury accommodation, top tier dining and large-scale meeting and conference facilities in one steel-hulled package. Importantly, hosting an event at sea means you're guaranteed a captive audience.
Whilst the delegates enjoy plenary sessions, the ship's crew can steer the vessel toward any coastal destination you fancy. Although, those in relative proximity might be best in terms of timescale. As a result, the cruise offers an all-in-one event and incentive package and – as an additional bonus – it's a relatively unexplored format, which means extra points for originality.
All aboard: A large number of cruise companies offer ships for business event charter. Carnival cruises is the world's largest operator, owning both P&O and Princess Cruises. Both companies provide onboard meeting facilities and have regular departure points – though most originate in Australia. In Asia, Silversea has seen an expansion in the business events sector in recent years and now offers tailored meeting packages for up to 540 people.'
Find out more: carnival.com and silversea.com
Plane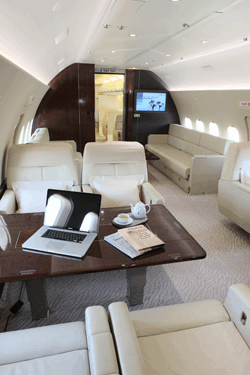 If you simply have to fly, then why not get business out of the way before you touch down? Although a number of airlines offer face-to-face seating and onboard bars, such as the one found on the Emirates A380. It's not always ideal. if you want to spread out notes, charts, action plans and have an inflight conference, the only option is a private jet.
Prepare for take off: Jet prices usually start around the US$40m mark so, in these economic times, it's hard to justify ownership. Thankfully, they're available for hire and charter companies take a lot of the hassle out of the experience by handling the necessary regulations and fees. There are a number of charter agencies available, including Asia Jet Partners, whose mid-sized Gulfstream G200 jet can comfortably fit ten people and fly non-stop for around five hours.
Find out more: asiajet.com
Graeme Park