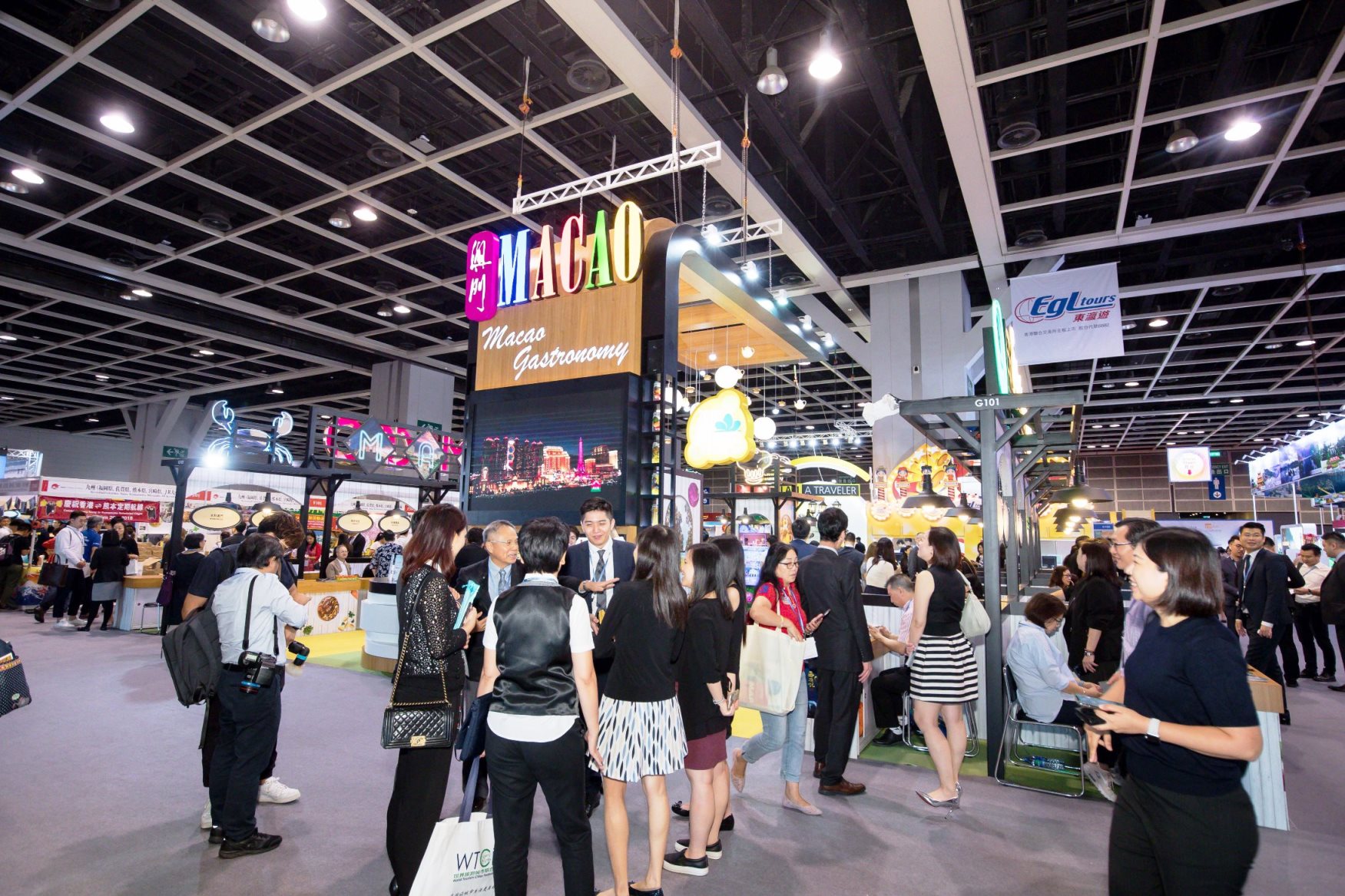 MIX is again teaming up with local leaders of the International Live Events Association for a MICE Forum on the "Business Case for Green Travel and Events".
Event organisers and companies are being invited to share stories about their own environmental and CSR efforts, which will be used as a backdrop to meetings and events forum. ILEA has requested any firms interested in contributing should contact this email.
The forum takes place on June 14, during ITE Hong Kong 2019 – the city's only travel-trade fair – at the Hong Kong Convention and Exhibition Centre. It follows a forum last year on new styles of destination marketing.
A panel with representatives from ILEA, venue operators and hotels will be joined by academics and MIX editor Martin Donovan as moderator.
ILEA-MIX Forum 2018: the new destination marketing
"It's a most timely topic for the forum and – even better – it's organised by such prestigious parties," said KS Tong, managing director of TKS, the organiser of ITE. "In fact, surveys by TKS since the last ITE found strong interest on green tourism among visitors from travel trade, MICE and corporations and public."
The theme of the panel discussion will be based on the following:
"Hotels and tourism organisations are under mounting pressure to play their part in efforts to reduce waste and lessen any harmful impact their business operations have on the environment.
"While significant progress has been made, many throughout the travel and events industry still have some way to go. Can travel and events operators successfully implement environmentally friendly initiatives and leave a positive legacy with the communities living where they bring their groups?"
Last year, ITE attracted 12,460 buyers and trade visitors with 73 per cent from Hong Kong and 21 per cent from mainland China,.
TKS added that 6,500 were from travel agencies while 2,500 were from the MICE and corporate travel segments.
Anyone interested in sharing their views or attending the forum can contact Martin Donovan or visit ITE Expo for further details about the three-day show.