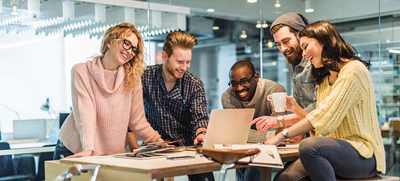 An online community of young event professionals is rising, thanks to the launch of a dedicated meetings network for millenials.
Meetings + Millennials connects younger generations in the meetings, incentive travel, conference, event and exhibition industries for the purpose of enhancing learning and promoting the voice of the industry's future leaders.
Gripe no more about millennials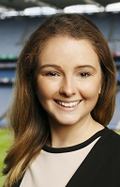 Founding story
"Meetings + Millennials started when three of us attended the International Congress and Convention Association (ICCA) Forum for Young Professionals in Barcelona in 2015," said co-founder Gráinne Ní Ghiollagáin (right), who is also business development manager for Croke Park Meetings and Events, a unique stadium venue in Dublin, Ireland.
"The forum was excellent. It brought us all together but, once it was over, there was no formal setting to meet again and develop the connections. Meetings + Millennials provides us with that important place and – importantly – it helps us dispel the cliché that we're an 'entitled generation'.
Cievents' Carly Lewis on how to engage with millennials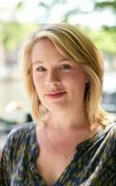 The founding trio were asked to co-ordinate a session on millennials in the workplace at the ICCA World Congress, according to Anne Berrevoets (right), co-founder and events coordinator for the European Association for International Education.
"Coming together to create the presentation for ICCA was a wonderful experience and made us realise how the voice of our generation is not yet heard in our industry the way it would be in the start-up sector or Tech, for example," she said. "By creating this network, we believe we can change that."
AIME sets sights on meeting the Gen Z challenge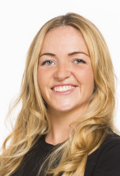 The third founding member, Aoife McCrum (right), social media and digital marketing manager at SoolNua consultancy, says the initiative was launched so that younger professionals could "learn from each other, share our experiences but also to advocate for our sector and to highlight the unique perspective we bring to the work that we do in meetings, incentives, conferences and events."
She added: "Since we presented at ICCA, we have been asked to conduct sessions at conferences in Paris and Frankfurt. These platforms allow us to educate corporations, agencies and associations on how to get the best from their millennial team members."