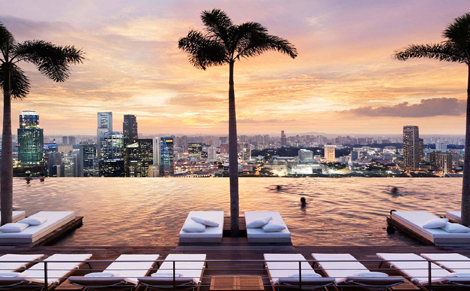 ITB Asia has partnered with marketing alliance DestinationElite to launch the show's first Luxury Travel and Hospitality Forum (LTHF). The half-day conference will host up to 100 members from the alliance and 10 luxury buyers from around Asia Pacific.
This year's show will take place from October 21-23 at Marina Bay Sands' Sandso Expo Convention Centre, Singapore.
Mark Greedy, founder and CEO of DestinationElite, says: "DestinationElite has been the go-to online platform for the luxury travel and hospitality sector. I believe this partnership with ITB Asia will help shine a light on this lucrative industry as well as create an offline platform for buyers, exhibitors and luxury travel specialists."
Other highlights on the conference line-up include a partnership between China Outbound Tourism Research Institute (COTRI) and Centre for Aviation (CAPA), who will hold forums on China's outbound travel market and the latest drivers affecting the travel and aviation industry.
Last year's show reportedly drew around 750 exhibitors from 76 countries and 850 buyers from 62 countries. For more information on ITB Asia 2015, visit itbasia.com.