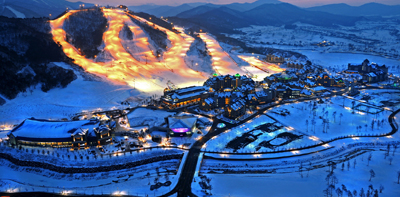 Korea is proving its appeal as a winter incentive getaway by welcoming the country's largest Indonesian delegation to date and a further 860 incentive qualifiers from a Singaporean health company this month.
Some 1,154 delegates from Millionaire Club Indonesia – the largest incentive group to visit Korea, according to Korea Tourism Organisation (KTO) – are travelling in eight separate groups over the course of this month. The first group arrived on February 2.
A further 860 employees from Extra Excellence, a Singapore-based herbal supplement company, will also visit Korea later this month.
KTO has organised activities from skiing in venues for the 2018 Pyeongchang Winter Olympic Games, to cheese-making in Pyeongchang Uiyaji Wind Village, and strawberry-picking in Gyeonggi, Incheon.
Pyeonchang and Gangneung set for Winter Olympics
KTO executive director Kapsoo Kim says: "We are thrilled to welcome incentive groups to Korea's representative winter destination, Gangwon-do province, showcasing to them our state-of-the-art winter sports facilities, dreamy landscapes blanketed with snow, and of course, offering adrenaline-rush experiences that we hope will spark excitement for them to return to Korea for next year's 2018 Pyeongchang Winter Olympics".
Winter Games prospects spur Korea business events
In a move to attract business events groups, the tourism organisation has been providing complimentary services, including souvenirs and free admission to attractions, to small groups of at least 10 delegates.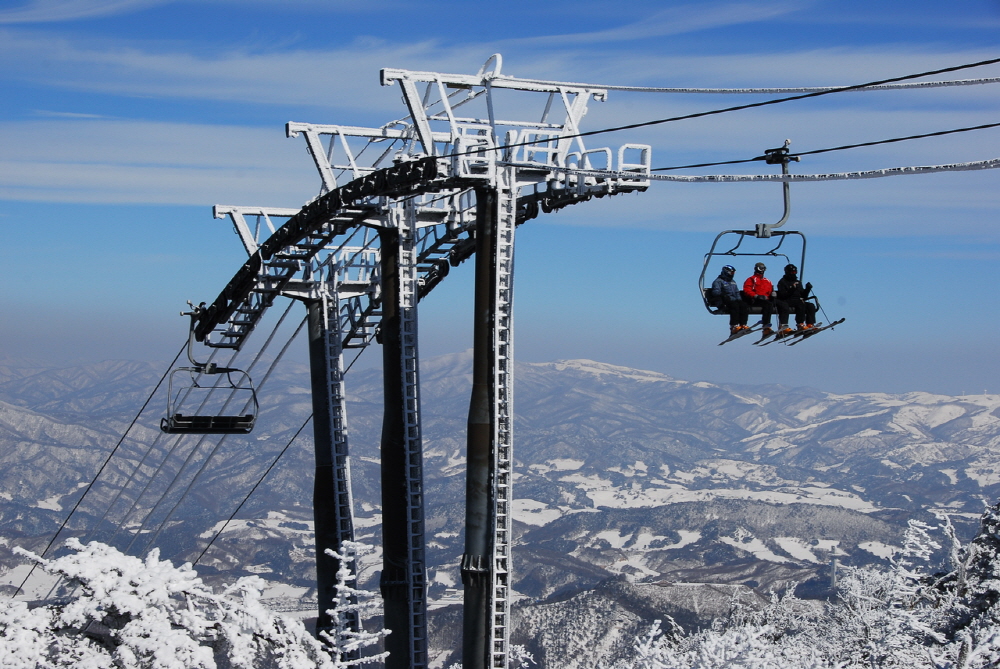 Alpensia ski resort (main picture) and, above, Yongpyeong ski resort