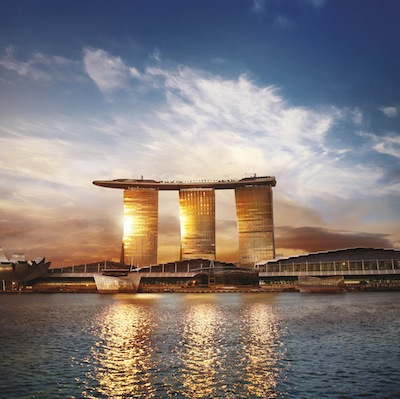 Seminars analysing trends within the business travel management industries will take centre stage at ITB Asia.
Organisers of the B2B trade show have partnered with conference management company K.I.T Group and business travel association GBTA, to run a set of educational sessions looking at topical issues.
A full day of seminars will be on offer during GBTA's inaugural Business Travel Day, which will analyse current trends such as corporate travel to BRIC nations, as well as economic forecasts for the coming year.
Two conferences organised by K.I.T Group will look at events hosted by Asian medical associations, as well as the issues of organising and marketing events in Asia.
Executive Director of ITB Asia Nino Gruettke says: "Over the past decade, the Asia Pacific region has become the largest business travel region in the world. As all eyes look to this region, it becomes even more critical for us to maintain our position as a dynamic marketplace of ideas and business opportunities. Our goal is to bring industry experts from around the world under one roof to explore and exchange new ideas."
ITB Asia 2014 will take place at the Sands Expo and Convention Center, Marina Bay Sands, Singapore from 29-31 October 2014.