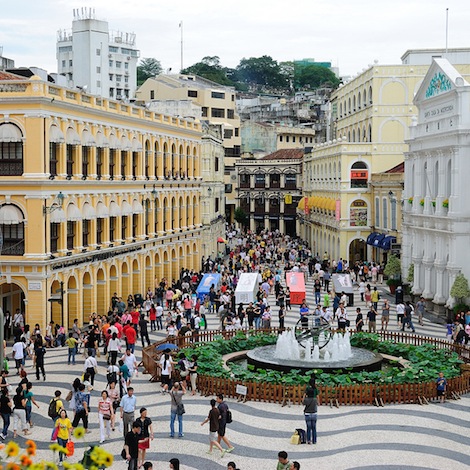 The third International Conference on Events will be hosted in Macau with the theme 'Making Waves in Macau' from September 7-9. The conference will gather experts within the business events arena to discuss trends in Asia's events industry, experiential activities, sporting events and sustainable practices among other topics. The event was held in Bournemouth and Sheffield in its first two years.
Speakers from the UK, United States and Australia have been confirmed at ICE 2015 including Dr Judith Mair, senior lecturer in Tourism at the University of Queensland; Professor Leo Jago, professor in Hospitality and Events at the University of Surrey; Dr Charles Arcodia, associate professor at the Department of Tourism at Griffith University; Gene Capuano, vice president of Convention and Exhibition Operations at the Venetian Macao and professional event designer Robert Rogers.
The conference will be hosted at Hotel Sintra, a five minute walk from Macau's iconic Senado Square. Academic papers are being accepted and authors are invited to submit an abstract on their topic before March 6, 2015.