A GALA dinner, conference and networking marked Global Exhibitions Day in Hong Kong as business event organisers used the occasion to celebrate the city's recovery from nearly three years of pandemic disruption.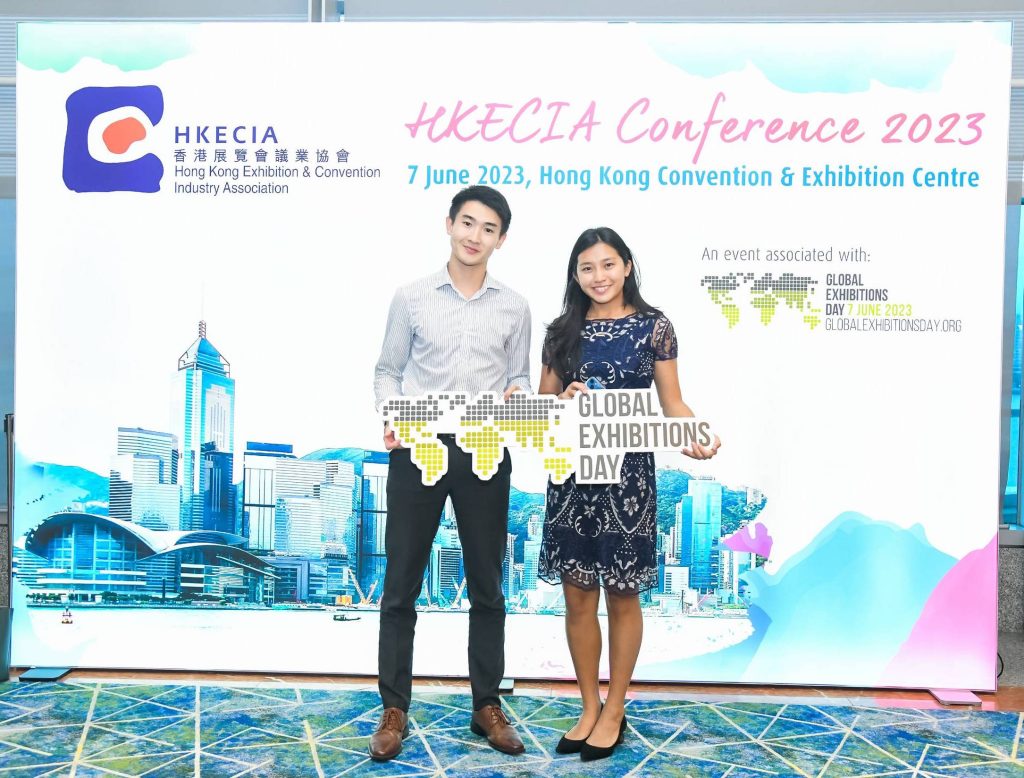 Hong Kong Exhibition and Convention  Industry Association (HKECIA) held its 33rd annual conference yesterday with opening remarks by businessman Bernard Charnwut Chan, who chairs the board of M+ Museum, one of the international attractions at the West Kowloon Cultural District.
Topics discussed during panel discussions and presentations included solutions for talent and skills shortages; developments in artificial intelligence and what they mean for business events, and sustainability in the events industry.
The sustainability discussion featured a presentation on Cathay Pacific Airways' Sustainable Aviation Fuel programme by Nic Fong, and Christie Lai, co-founder of 2041 Hong Kong, on how event organisers can adopt net-zero carbon emission targets and environmental benchmarks.
Among the highlights at the HKECIA annual dinner at the Hong Kong Convention and Exhibition Centre were awards recognising the efforts of event organisers and venues as Covid restrictions brought huge challenges for local businesses.
OUTSTANDING AWARD FOR PANDEMIC RESPONSE
AMC Exhibitors
AsiaWorld-Expo
Chinachem Group
HKCEC (Management) Ltd
Pico Group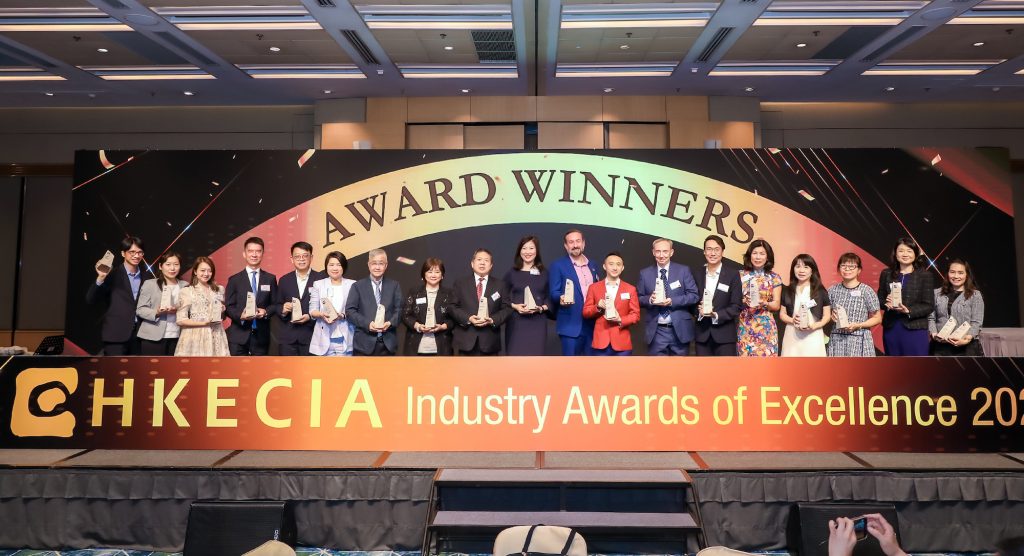 FOR OUTSTANDING PANDEMIC RESILIENCE
APLF – Asia Pacific Leather Fashion
AsiaWorld Expo
Bailey Communications
Baobaob Tree
ComAsia
Cosmoprof Asia
ReThink – Sustainable Business Forum & Solutions Expo
Exhibition Group
Informa Markets Jewellery
The Real Production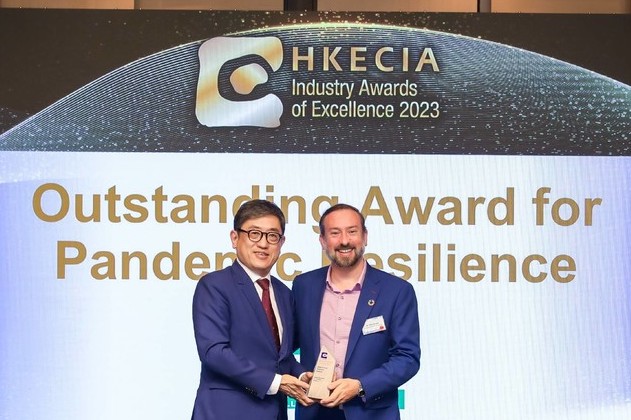 INNOVATION & DIGITALISATION AWARDESS
Baobab Tree
Cosmoprof Asia
Global Sources
EventX
Wise Spot
Cosmoprof Asia
Global Sources
Wise Spot