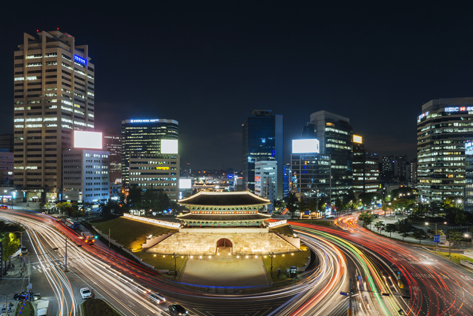 A THAW in bilateral relations between China and South Korea is giving hope to Seoul tourism chiefs that Chinese MICE groups will return in numbers seen before a year-long diplomatic fallout.
Seoul Convention Bureau director, Jin Hyeok Park, said the positive outcome of talks between top-level Chinese and South Korean foreign affairs officials had swung the mood of people working in tourism after the trade suffered a huge drop in the number of visitors from China.
Beijing had reacted angrily to the deployment of a United States missile-defence system in South Korea and as a result the number groups tours from China plummeted.
"We hope that by the end of this year, Chinese tourists will come in similar numbers as before," said Park. "In total we lost 80 per cent of Chinese tourists this year. So to make up for these numbers will be good for us."
Winter Olympics prospects spur Korea business events
Park said another encouraging development was that Beijing's ambassador to Seoul had accepted an invitation from the city's mayor to attend a "Chinese people's day" – an official event organised by the metropolitan government.
In a development that emerged before the talks on improving bilateral relations, Park said C-trip – the huge Chinese online travel service – was also starting to organise packages for South Korea.
The Seoul Convention Bureau director was speaking at the start of a tour of the capital's MICE products by a group of business event journalists.
Team Han – check out both sides of Seoul's mighty river
Chinese and South Korean officials have agreed to embark on a path of normalising relations by resuming exchanges and co-operation in all areas, including tourism, business events and conferences.
Beijing, however, said it was still opposed to the THAAD anti-missile system in South Korea, but also wanted to see the Korean peninsula free of nuclear weapons.
Lotte Group, one of Korea's largest hoteliers, suffered immensely from the diplomatic backlash. Reuters reported that Lotte provided land where the missiles were installed and analysts now expected the company to sell its hypermarket stores in China.