DMC NETWORK has struck a sales partnership with Tourism Portfolio, which will represent destination management consultants from North America, Mexico and Hawaii seeking itineraries in Australia and New Zealand.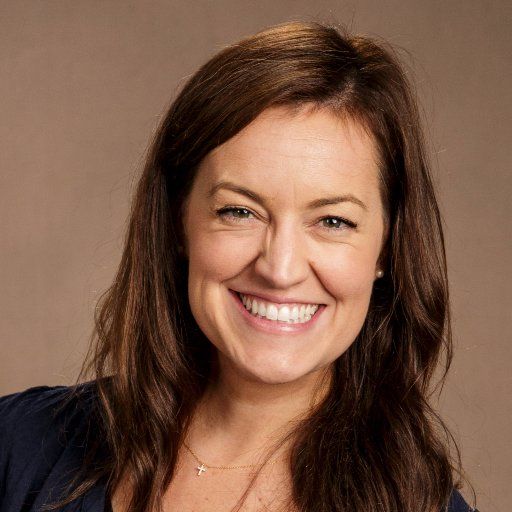 Consultants in more than a hundred countries and territories are members of DMC Network and the new sales partnership will be managed by Aoife Delaney, the company's vice president of business development.
"We have some fantastic clients from the Australian and New Zealand market but we really have only scratched the surface here," Delaney said.
More… Donna Kessler corners incentive confidence
"There is so much more that we could be doing to showcase our capabilities outbound from this region and we are excited to partner with Tourism Portfolio to bring our destinations to life in this marketplace.  This is an exciting time for us."
Tourism Portfolio managing director, Donna Kessler, said the partnership would also enable Australian and New Zealand-based planners to more easily source and use high quality DMCs in North America and Mexico.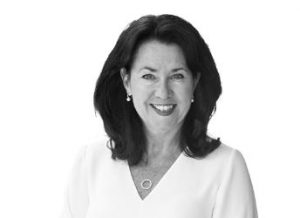 "Our clients share so many of the same values that the DMC Network do when it comes to creating memorable experiences for their guests and we are excited to shine a new spotlight on the incredible work the DMC Network does in bringing events to life that highlight the best of their destinations," Kessler said.
The agreement takes effect immediately with DMC Network formally launching  during IMEX America.
Main picture: DMC Network partners gather at a ski resort in Utah for a recent event