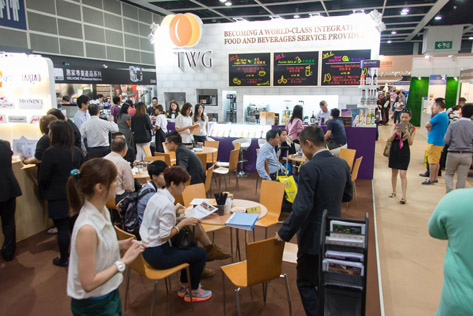 DIVERSIFIED Communications has sold three of its Hong Kong events to exhibition giant UBM Asia.
The sale caps off a two-year strategy by the US-headquartered company to position the company for future growth and investment.
Restaurant & Bar Hong Kong, Natural & Organic Products Asia and Retail Asia Expo have been sold while Diversified says it will continue with other Natural & Organic Products brands, currently produced in the UK, Scandinavia and Australia, and Seafood Expo Asia.
Seafood Expo Asia will co-locate with Restaurant and Bar Hong Kong as planned and will continue to be produced by Diversified's Seafood Group with team members in the United States and Hong Kong.
"Over the past 24 months we have been selling some of our smaller-market products and divisions which has positioned us very nicely for continued growth with cash on hand and unused credit facilities," says Diversified Communications' president and CEO, Theodore Wirth.
"Meanwhile, we have been investing in our core products, strategic launches and acquisitions. By doing so, we have grown our top line revenue and, more importantly, our bottom line profit and we continue to seek investment opportunities in North America, the UK, Europe and Australia."