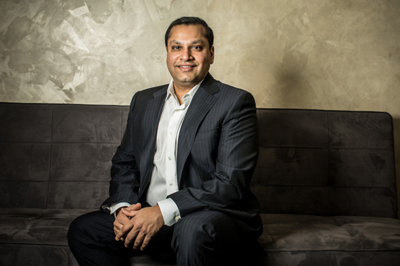 Leading event technology providers Cvent and Lanyon have announced the merger of the two companies, with combined business operations beginning in 2017.
Vista Equity Partners, an American private equity firm and owner of Lanyon, completed its US$1.65 billion acquisition of Cvent on Tuesday.
The combined company will operate under the Cvent brand, with Reggie Aggarwal (above), Cvent's founder and CEO, at the helm as CEO.
"Combined under the Cvent umbrella, and with Vista's powerful backing, we will draw on our decades of experience to push the boundaries of event technology innovation and remain focused on delivering outstanding technology, capabilities and service to the events industry," said Aggarwal.
Cvent's Will Kataria: "Embrace the event app – mobile's not going away"
Lanyon CEO David Bonnette will assist the management team through the transition to a single company.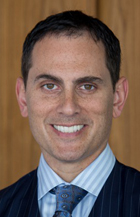 Brian Sheth (right), Vista co-founder and president, said the merger presents an "incredible opportunity to upgrade and expand the technology in the enormous and largely untapped meetings and events industry".
He added: "With the leadership of Cvent's highly successful management team, working with our experienced Lanyon team, we are bullish on our ability to seize the green-field opportunity ahead and remain the market leader in this segment."
The new Cvent, which will be headquartered in Tysons Corner, Virginia, will house more than 800 technology professionals and 700 customer-facing support staff.
Cvent survey shows marketing collaboration is key to event success
Read more about Lanyon and strategic meetings management technology