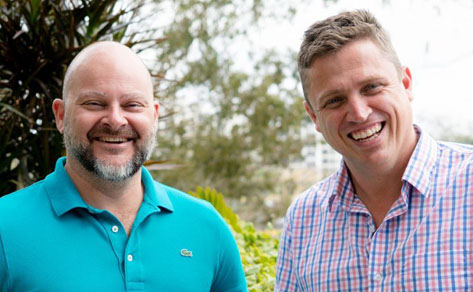 MOBILE event technology specialist CrowdComms has announced the opening of a Hong Kong office as the company seeks to strengthen its hold on the MICE market in Asia Pacific and reinforce a successful period which has seen CrowdComms triple its workforce.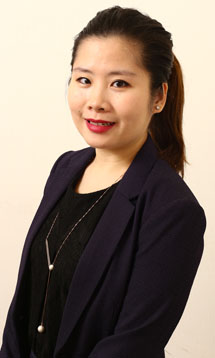 The company is offering event planners in Hong Kong the chance to visit the office in Wan Chai for a personalised demo of the technology by contacting Hong Kong representative Molly Fong (right).
Peter Hair (top right), CrowdComms co-founder and managing director, said: "The increasing demand and sheer scale of the opportunity to sell the Entegy Suite in the Asian market, specifically Singapore, Hong Kong and China, fuels our decision to open our fourth CrowdComms office in the region.
"The team have been working incredibly hard and are thrilled with this exciting new step."
CrowdComms was founded in 2011, with its first office in the UK, followed by Ireland and Australia. In 2017, CrowdComms began promoting the Entegy Suite to serve event professionals seeking a complete, world-class technology solution. The company currently employs 35 people.
Angus Hotchin (top left), Entegy executive director, said: "It was only nine months ago CrowdComms started offering the Entegy Suite. We couldn't be happier to see the growth of CrowdComms during this time. It's great to see them push into new regions and open their Hong Kong office as a result of this success.
"We're very excited to see what the future holds for this great team of people and we're proud to be the technology powering CrowdComms. The advancement of Entegy is built around our Ignite Network of Partners, of which, this a great success story."
Crowdcomms in Hong Kong has offered event professionals in the region a chance to visit the new office for a personalised demo of a seamless technology solution that takes planners from pre-event marketing to post-event analysis.
For details contact Molly Fong mtsang@crowdcomms.com.au or call (+852) 9388 0509