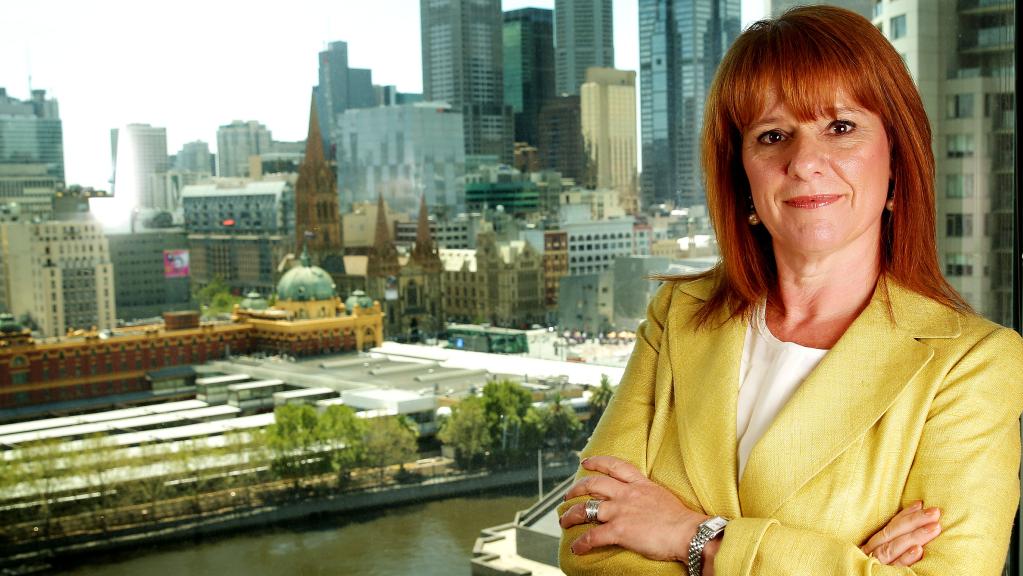 The decision by organiser Reed Travel Exhibitions to step aside from the Asia-Pacific Incentives and Meetings Expo after its contract expires in 2018 presents an opportunity to recreate the show in line with current research, says Melbourne Convention Bureau CEO Karen Bolinger.
Other senior meetings industry leaders in Mebourne have welcomed the chance to "recalibrate" the show – which this year celebrates its 25th anniversary – by adopting a new and more fresh approach.
Speaking at the most recent Aime, Bolinger said: "Reed has been a great partner, and we completely understand their position. But we're viewing this as an opportunity. We should be utilising the research we presented on Monday [The Future of Business Meetings Industry Report] as a platform to start to think about how we create a show."
Launched by MCB at the opening of Aime, The Future of Business Meetings Industry Report analyses how social and technology trends are shaping the future of the business events industry. One of the report's main findings was that the profile of the traditional conference attendee is shifting towards a younger delegate with expectations of tech-driven and socially responsible events.
More on the Future of Business Meetings Industry Report
Though Reed Travel Exhibitions has organised Aime for over a decade, the company declined to retender for the 2019 contract. MCB had called for expressions of interest for management in January. Aime 2018 will be the final edition of the show that Reed organises.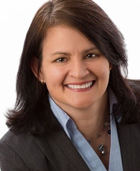 Commenting on the next edition, ibtm portfolio director Kerry Prince (left) said: "It is very important to us at Reed that we treat the last edition of Aime as if it's the first edition of Aime. We're a big company, we're publicly listed and our brand reputation is very important to us. So we'll be making sure it's an exemplary show.
"The customers we have here are customers of ours in other countries around the world. They have a certain standard they expect from us, and we expect to live up to that."
In terms of moving forward, Prince said: "Reed plays the long game. We will be involved in this region over time; what that looks like right now we're not sure about. But the travel division of Reed is working a lot closer together. So you're going to see a lot more collaboration between our different branded travel shows; you're going to see elements of the MICE industry in those shows and it will be customised to those markets."
Nicholas Pilbeam on how Reed Travel Exhibitions is taking business into a digital and data-driven era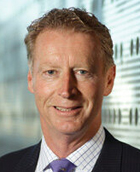 Peter King (right), chief executive of Melbourne Convention and Exhibition Centre, the host venue for Aime, said that he is "glad" a change of management is coming.
"I think events like this around the world need to evolve. This is a really nice event: it presents well and the people here love being here and want to be part of the industry. And so it's a really important event.
"But I do think it needs a bit of a recalibration. I'm not sure exactly what that will be; I understand that there will be some different options available. But I think it's a really good time to do it."
Sharing his sentiments, his colleague Michael Walsh, director of strategy and innovation at MCEC, says "a new perspective is always good. I look forward to someone bringing some freshness to it. It's an exciting time."
For more news and announcements from Aime 2017, see our round-up feature.