HONG KONG is rolling out a US$130 million subsidy package to support the city's struggling business events sector as the Covid-19 outbreak forces a shutdown of conferences and exhibitions.
The city's main conference venue and local exhibition company leaders have welcomed the measures by the regional government, which are aimed at supporting the local industry and reinvigorating Hong Kong's position as a business events hub for Asia.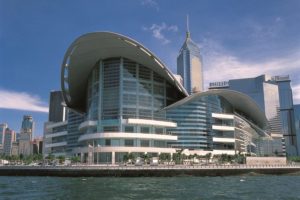 "The outbreak of the Covid-19 virus has completely shut down the industry and while measures designed to limit public gatherings in enclosed spaces remain in place, there can be no resumption of events," said Stuart Bailey, chairman of the Hong Kong Convention and Exhibition Industry Association.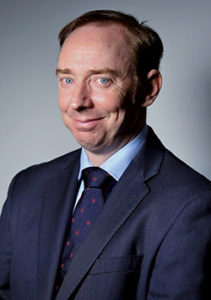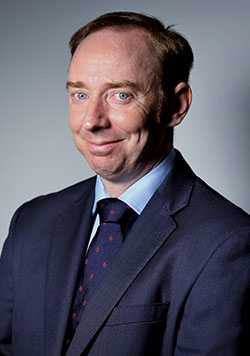 The US$130m (HK$1,020m) subsidy comes as part of a US$3.86 billion relief package from the Hong Kong Special Administrative Region Government to help business sectors across the city hit hard by the outbreak. The overall measures include extra funding for the city's Hospital Authority.
"It has been a difficult several months for exhibitions in Hong Kong with the economic pressures from the Sino-US trade tensions and the social unrest making it impossible for organisers to continue with business as usual," Bailey said.
More: Coronavirus takes toll on Asia events
"We hope that the funding will be readily made available to organisers who continue to bring international participants to Hong Kong and benefit the locally economy at large."
The anti-epidemic fund is aimed at easing the financial pressure on event organisers, many of whom have spent extra on marketing and logistics to retain exhibitors and ensure smooth operation of their events.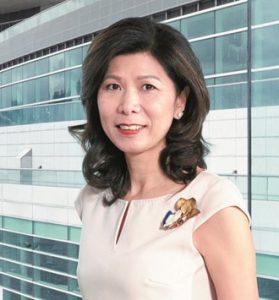 Monica Lee-Müller, managing director of HML, the management company of Hong Kong Convention and Exhibition Centre, said the financial support was a "timely relief measure" for an industry hit by both anti-government street protests in the second half of 2019 followed by the novel coronavirus outbreak, now officially named Covid-19.
"It recognises the significant contribution of the exhibition and convention industry to the economy of Hong Kong, and sends a positive message to international event organisers that Hong Kong welcomes their return.
"We are confident that the measures will encourage organisers with postponed events to confirm their new schedules, and new organisers to confirm their plans," Lee-Müller said.
Measures in the relief package include:
Over the next 12 months, event organisers will be subsidised with full venue rental cost for all exhibitions and international conventions with more than 400 participants and at least 50 per cent from outside Hong Kong.


To qualify, events must be held planned for Hong Kong Convention and Exhibition Centre or another major venue in Hong Kong. A date for the scheme to start is expected be announced soon.
Exhibitors and delegates participating in exhibitions and conferences with over 400 participants and organised by the Hong Kong Trade Development Council will be funded 50 per cent of their participation fee (subject to a cap of HK$10,000 (US$1,280) for a 12-month period.
The HKECIA chairman pointed to the last Economic Impact study conducted by KPMG, which revealed that the exhibition industry "contributed HK$52.9 billion (US$6.8 billion) to the local economy in 2016 in expenditure effects, equivalent to 2.1% of Hong Kong's total GDP for the period".
More: Events travel hit by virus outbreak
The study reaffirmed the "significant economic benefits of the exhibition industry to the city" with international exhibitors spending on average 75 per cent more than general overnight tourists in 2016.
"At the same time, the exhibition industry generated the equivalent of 77,000 full-time jobs for people in Hong Kong."
Since the outbreak of Covid-19, several exhibitions and conferences at the HKCEC originally scheduled from February to April 2020 have been postponed or cancelled. HML says it is working closely with event organisers to exercise flexible rescheduling as much as possible.