BANGKOK has been selected to host the ICCA Congress 2023 – one of the premier events for global conference organisers and a move seen as a vote of confidence in Thailand's ability to host large business events.
More than a thousand private and public organisations from 100-plus countries and regions are expected to attend the International Congress and Convention Association's 62nd congress in November next year.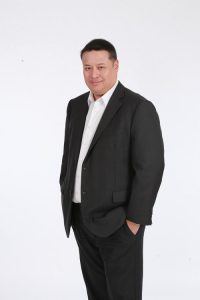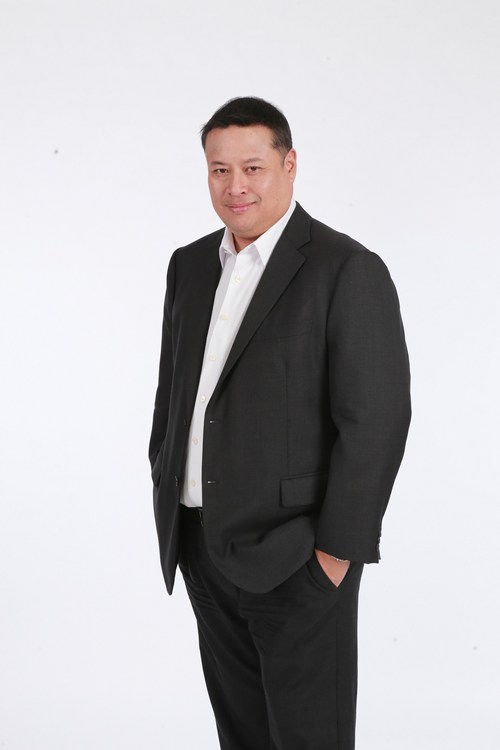 An ICCA spokesman said the choice of Bangkok reflected the association meeting industry's confidence in Thailand with members interested in returning to the kingdom after two years of lockdowns and travel restrictions.
Supported by Thailand Convention and Exhibition Bureau (TCEB), the 2023 congress will take place at a time when Bangkok will be showcasing its achievements from the first half of its 20-year Strategic Development Plan (2013–2032) to transform itself into the "Metropolitan City of Asia".
By hosting the ICCA Congress, TCEB hopes to show association meeting executives conference and incentive destinations beyond Bangkok with Chiang Mai, Phuket, Pattaya, Khon Kaen, Nakhon Ratchasima, Songkhla, Phitsanulok, Udon Thani and Surat Thani being positioned to host international events.
"Thailand has been a member of ICCA since 1974 and we are absolutely confident that it will continue to play an exemplary leadership role in promoting international association meetings," said TCEB president Chiruit Isarangkun Na Ayuthaya.
"We look forward to welcoming ICCA delegates to the city of Bangkok as we celebrate an important milestone in the city's transformation to become the Metropolitan City of Asia – a safe, green, and economically and culturally vibrant city – under its 20-year Strategic Development Plan," he said.
Backgrounder… TCEB reopening plan gets health chiefs' approval
Chiruit said the ICCA Congress 2023 would also be an important learning opportunity for Thailand's "MICE Cities" and local associations. TCEB has invited the governors of all Thailand's MICE Cities to meet experts on international academic conventions.
ICCA's Incredible Impacts Programme will show how international meetings have helped to bring positive change to local communities where conferences have been held.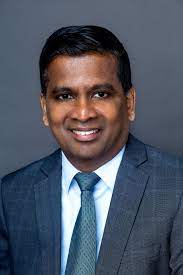 "2023 will be the year of economic revival for Thailand. Our country will open to the world again and we will join hands with the world and ICCA to reimagine a new future for business events," Chiruit said.
Senthil Gopinath, ICCA chief executive, said: "TCEB clearly demonstrated structured planning, support from crucial partners in the region, and offering a beautiful setting for guests to come together.
"There is no doubt that the ICCA Congress in Bangkok will showcase how business events can contribute to socio-economic development, enhance the intellectuality of the meetings industry and be prepared for the future. I am sure ICCA delegates will be able to experience memorable Thai hospitality and professionalism at ICCA Congress 2023."