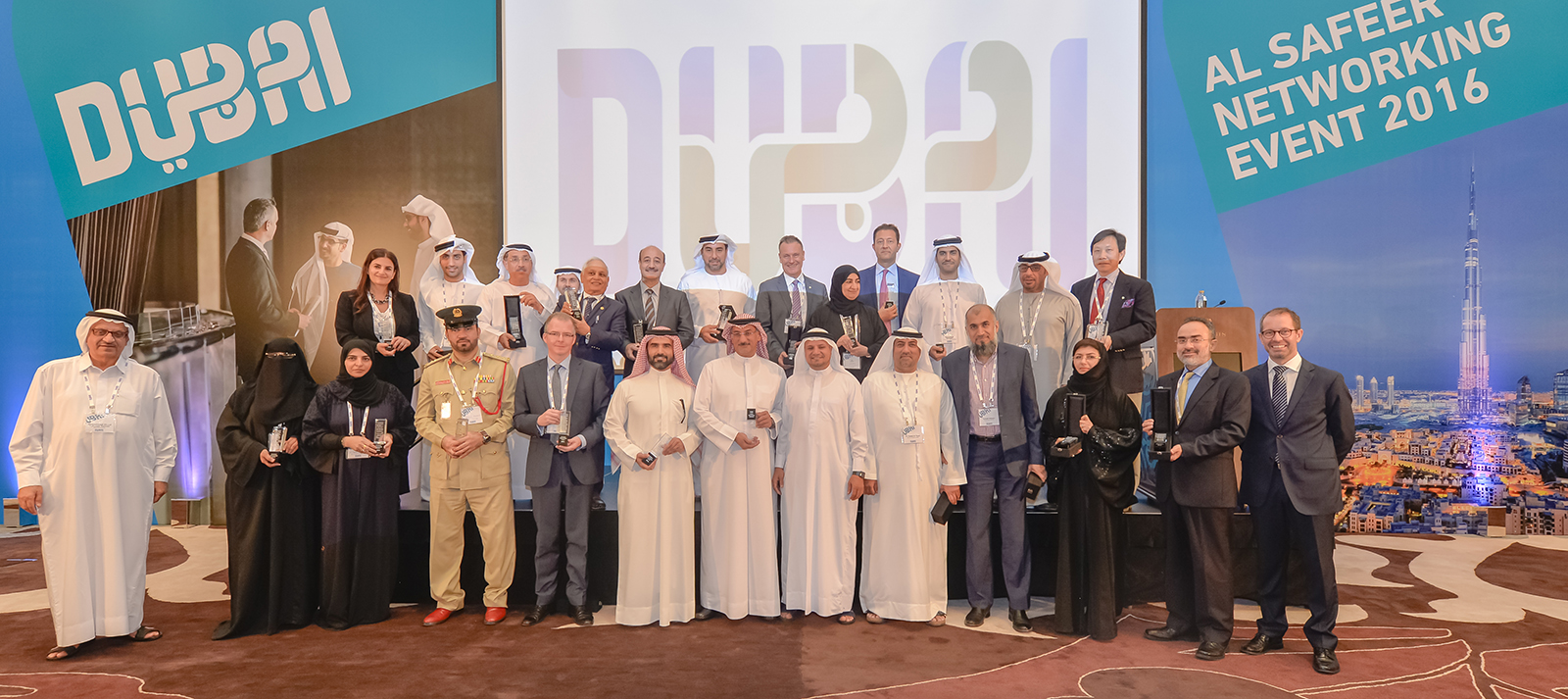 Dubai Business Events (DBE) hosted the annual Al Safeer Congress Ambassador networking event for the Al Safeer Congress Programme, which has helped secure a record number of business events for Dubai in coming years.
The event, which convenes industry leaders and government officials to discuss best practice and the city's position global hub for knowledge exchange was held at the newly opened St Regis Hotel Dubai, where delegates discussed the impact of innovation on meetings and conferences as the industry becomes more aware of Dubai's accessibility and infrastructure offering. DBE reflected on the success and growth achieved this year in events, attributing the Al Safeer Programme's significance in attracting international conferences to Dubai.

DBE also acknowledged the Al Safeer Ambassadors in their efforts to secure a record number of business events and conferences over the coming years, including the 13th Meeting of the Conference of the Contracting Parties to the Ramsar Convention on Wetlands, the World Congress of Neurology and the International Conference on Emergency Medicine.

"The Al Safeer Ambassador Programme embodies so much of what we, at DBE, want the world to see. There is a wealth of knowledge in Dubai and it's manifested in these individuals. We have seen great results from the Programme and are confident that it will help us continue position Dubai as a premier destination for international business events," said senior vice president at Dubai Events and Convention Bureau Hamad Bin Mejren.
Established in 2010, the Al Safeer Congress Ambassadors Programme aims to engage Dubai-based institutions and associations with DBE to bring meetings and conferences to Dubai.
The programme currently has over 280 prominent members from diverse fields and sectors, including academia, finance and healthcare. In 2015, the programme recruited 189 new ambassadors and assisted with 37 business event bids. Throughout the course of 2016, DBE plans to host additional Al Safeer Ambassador Workshops with the aim of attracting and organising business events in Dubai.