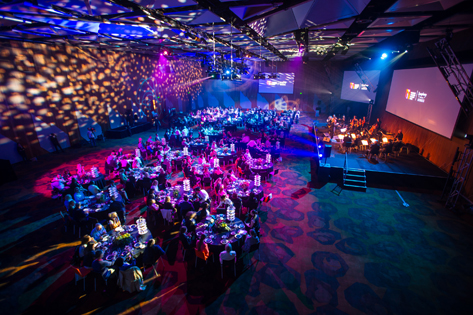 AIME's new Knowledge Program will create more of a community feeling to the annual incentive and meetings show by enabling buyers and exhibitors to attend sessions together, say organisers.
Sessions at the February 18-20 show will include streams for varying levels of experience and seniority and are sponsored by Melbourne Convention Bureau.
Partners such as such as Professional Convention Management Association (PCMA), International Congress and Convention Association (ICCA), Society for Incentive Travel Excellence (SITE) and Meetings & Events Australia have contributed to the Knowledge Program.
More: AIME 2019 applicants to undergo vetting
"We believe that education is fuel for economic growth. We understand the value in knowledge sharing and we are thrilled to be able to provide more opportunities to forge new connections and share industry experience," says Matt Pearce, CEO, Talk2 Media & Events.
"We want people to leave AIME and not only be able to measure a positive return on investment, but also having upskilled their professional and personal development."
The Monday programme will ensure participants have a connected learning journey focused on several topics, including plenary talks designed to challenge thinking, intensive skill-based workshops with AIME's first Hackathon and collaborative case study-based workshops.
More: Networking – it beats not working!
ICCA's integral Business Exchange will now be anchored at AIME, and the organisation will also deliver sessions debating topics, including the role and relevance of professional conference organisers (PCOs).
SITE will also present results from an industry-wide survey of the incentive travel industry.
Other sessions include the invitation-only Leaders Forum for C-suite executives, to an event management workshop open to students and AIME attendees.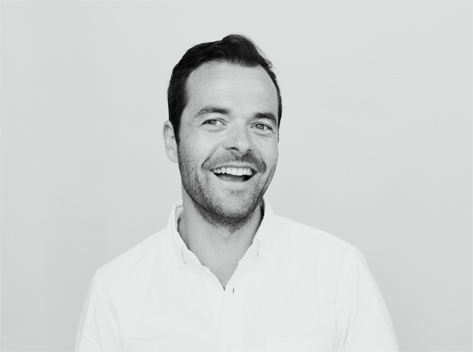 Fabian Pfortmüller (above), an entrepreneur who has dedicated his career to understanding communities, believes the open-source framework will help the business event industry across Asia Pacific grow.
"AIME Knowledge will look at engagement beyond mere content – from ideas on how to challenge the meeting norms and create a culture of innovation, to recognising our unconscious biases and building meaningful communities with ongoing connections. All of this is representative of an industry that is everevolving and I'm excited to help showcase this at AIME 2019," says Pfortmüller.