HOSTED buyers signing up for AIME 2022 have passed the 300 mark and are being joined by new exhibitors as Australia's interstate and international borders reopen to set the scene for a return to business confidence.
More than 200 exhibitors have signed up for the Asia Pacific Incentive and Meetings Event in Melbourne, which organisers say will be the first international business event in Australia since the pandemic began.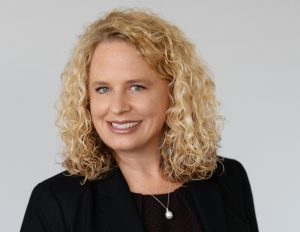 International exhibitors include New Zealand, Japan, the Philippines, Qatar, Singapore, Hong Kong and South Africa.
"We're looking forward to delivering an extraordinary show that's set to spearhead the recovery of business events," AIME's event director Silke Calder said.
"On top of this, we can't wait to welcome back our AIME community both domestically and internationally, particularly as excitement builds with the latest government announcements.
"It's been a long time coming and the team has been working hard to ensure 2022 creates strong and valuable connections that move our industry forward."
AIME will take place at Melbourne Convention and Exhibition Centre in person March 21-23, and online March 28 to April 1.