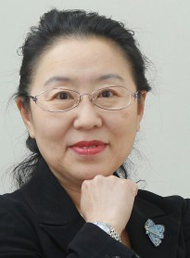 A LEADING figure in China meetings and incentive sector has urged business event planners in Asia not to overlook the opportunities offered by the country's expanding trade and infrastructure links under President Xi Jinping's Belt and Road initiative.
Alicia Yao (right) presented a keynote at a session held by ICESAP-PCMA at ITB China in Shanghai, May 17, on how the ambitious scheme would affect the business events industry.
Yao, who is deputy secretary general of the China MICE Committee, said regular travel agents would find the demands of Western corporations setting up in China to position themselves for Belt and Road opportunities "too difficult".
Messe Berlin triumphant as ITB China closes
She said this was where experienced MICE operators could step in to meet the demand of companies setting up in regions of west China such as Chengdu and Chongqing as well as destinations reaching into Europe.
Shane Ullman (below), managing director of Shanghai-based Travel Events Asia, said companies seeking to reap dividends from Belt and Road required product launches, staff training and a host of other corporate events.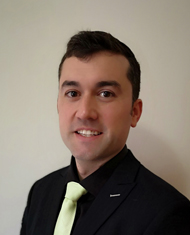 "Profit equals parties, events, product launches, office openings. It means companies moving into areas where we as Chinese-speaking MICE professionals can go and support them opening their offices there. We can help promote themselves in those markets and become established in these countries."
Ullman advised MICE operators to target sectors such as transportation, construction and shipping when it came to Belt and Road. "Companies that are involved in huge projects that require a lot of help sending their staff back and forth from China.
"It's not about what China is doing, but about what two-thirds of the world is doing," said Ullman of the international support for both Belt & Road and another Chinese intitiative, the Asia Infrastructure Investment Bank.
"Australia is quite involved with new ports for Sydney, Darwin and new airports… which is what we in the events travel industry are interested in: new things we can use in all these areas of investment. For example, convention centres, hotels."
HK, Shenzhen firms share glory in ITB China start-up award
Yao, who also served as a board director of ICESAP and is regional vice-president of ICESAP-PCMA, said there would also be a need for compliance as more corporates started to set up along the Belt and Road. "We will have to turn passive compliance into active compliance with standard MICE regulations for organisational resilience… and sustainable development."
She advised foreign companies that set up offices in China to "remain in contact with ICESAP China".