ORGANISERS of the Society of Incentive Travel Excellence's hybrid global conference say the event is setting a new high a surge in registrations.
Almost 1,200 have signed up for the 2021 SITE Hybrid Conference with delegates joining from 53 countries and regions. The 2020 event saw 650 incentive travel professionals gather in Vancouver for the association's annual event.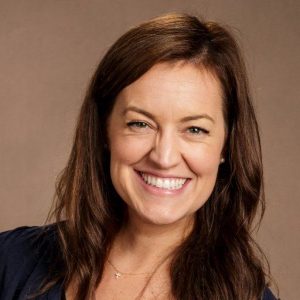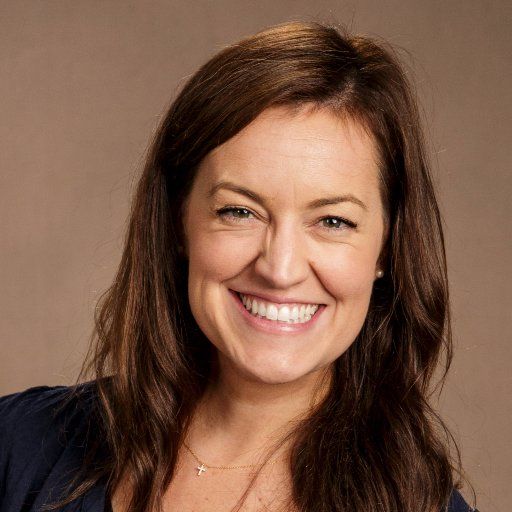 This year's event – running February 2-3 – is held online but with smaller, in-person gatherings taking place simultaneously in Chicago and Dallas with public health protocols in place. The theme is "The Power Within Us and Among Us" to highlight personal courage and community strength.
More… SITE launches Asia incentive study
"Now, more than ever, it's imperative that the global community of incentive travel professionals is consolidated, unified and focused on a common goal: building our industry back better than ever," said Aoife Delaney, SITE president and director of marketing and sales with The DMC Network.
"Since the onset of the pandemic SITE members have been connecting virtually, learning new skills and discovering different ways to run their businesses. Since March 2020 we have been resolved and resilient and now, with vaccination programs in place all over the world, we need to plan, not just for resumption and recovery, but for regeneration. SITE Hybrid Conference is our opportunity to review what we do and reset to build back better," Delaney said.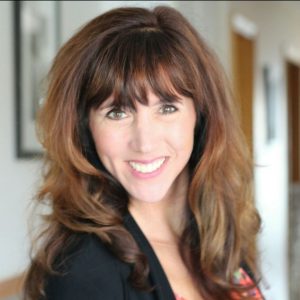 Tahira Endean, head of events for SITE, added: "Our main stage sessions will include standing favourites such as the society's AGM, our Chapter & Crystal Awards, the ever-popular SITE storytellers series and four truly inspirational keynotes.
"But each day also offers specific, curated content delivered under four pillars – the Business Case for Incentive Travel, Personal Resilience, Innovation and Transition, and Regeneration: Emerging Sustainability," Endean said.
The conference will hear from leaders of more than 30 organisations.
Ongoing networking is also available via The Meetings Hub on SITE's virtual platform, OnAir.
"We'll also deploy Twilio to replicate the serendipitous networking, those chance encounters that are part and parcel of our in-person events," Endean said.
Main image: Opening ceremony at the SITE Conference, Bangkok, in 2019