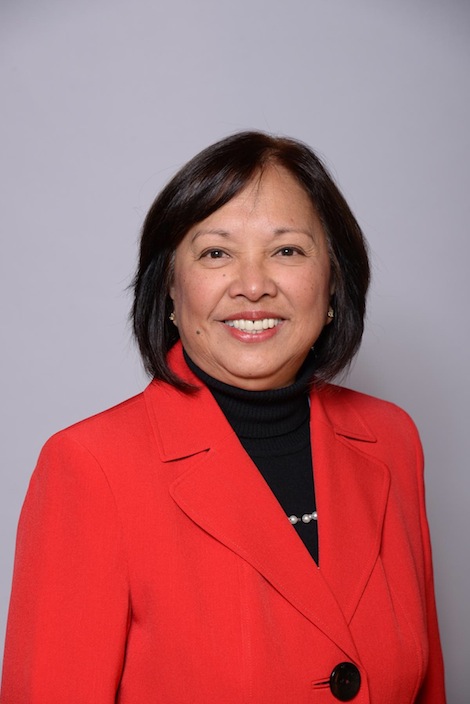 One of Asia's strongest links with the North America meetings and incentives market has left Destination Asia to take up a global role with Pacific World.
Ruby Serra, who ran her own consultancy and represented Singapore Exhibition and Convention Bureau before joining Destination Asia, has become director of Global Sales North America with Pacific World, a global DMC. Serra spent just over three years working with Destination Asia and began her career in 1987 with Singapore Convention and Convention Bureau, according to her LinkedIn profile.
In a statement issued by Pacific World, Chicago-based Serra says: "I am excited to join Pacific World and start the next phase in my career. I am looking forward to bring a set of new solutions to the market and broaden my horizon to more than 100 worldwide destinations in Asia, Europe, the United States, the Middle East and Africa."
Harsha Krishnan, Strategic Development Director at Pacific World commented, "Ruby joining Pacific World is fantastic news as we are deploying globally the first truly global solution for clients in the destination and event management space, together with our alliance partner ACCESS Destination Services. Her experience of building client solutions will be key for us to implement our new combined approach, and she will team up with Natale Patterson and Adam Kimball of ACCESS Destination Services global sales team."
With the new appointment, Pacific World has ended its partnership with World Marketing Group, a destination sales firm, with whom it has worked for 30 years.