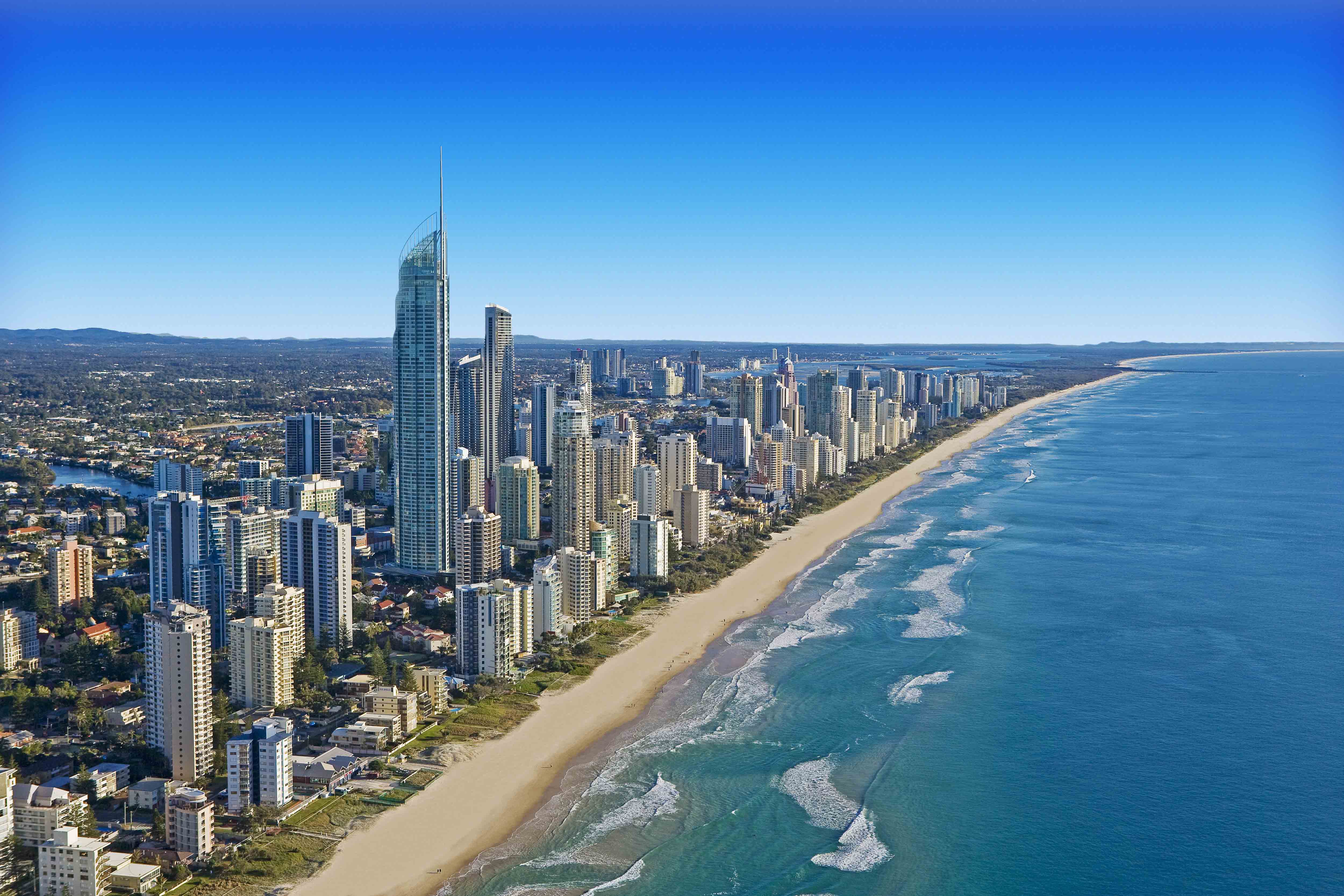 Australia's Gold Coast is set to welcome 1,300 incentive qualifiers from Nu Skin Korea for a five-day reward trip in 2018.
Nu Skin, a cosmetic and wellness product distributor, selected the city following site inspections and advice provided by Gold Coast Business Events.
The incentive trip will include an educational forum for Nu Skin Korea's top independent distributors and the opportunity for qualifiers to experience Gold Coast's venues and attractions. Plans are being made for the 1,300 qualifiers to arrive in three phases climaxing with a gala dinner for the whole group.
"We are thrilled to utilise the Gold Coast as our 2018 BDMS Success Trip destination to host many of our most successful independent distributors," says Mike Keller, Nu Skin Korea's general manager. BDMS is Nu Skin's abbreviation for a Become, Duplicate, Multiply Star – a qualification for mid-level sales leaders.
Try these five fun-filled activities around Gold Coast
"The Gold Coast is a world class destination and we look forward to experiencing its many attractive elements as we celebrate our independent distributors' achievements."
Anna Case, Gold Coast Business Events director, says her team goes the extra mile in helping groups like Nu Skin Korea plan successful incentive programmes.
"We're delighted to be selected as the host city for this important event and offer our full support to Nu Skin Korea to execute an inspiring and motivating incentive programme," Case says.
"Promoting the Gold Coast's rich diversity of venues and experiences, perfect climate and business events expertise is what we do best."
Chinese billionaire treats 6,400 staff to French incentive