DATES for the inaugural IBTM Asia Pacific have been moved to allow time for travel restrictions to be eased so more of the event's international audience can attend in person, say the show organisers.
The event has been rescheduled to June 8-9, 2021, at Marina Bay Sands Expo and Convention Centre, Singapore. The event had previously been planned for next April.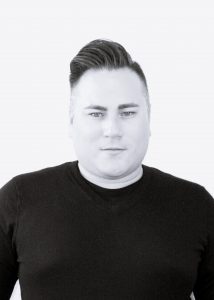 IBTM, part of Reed Travel Exhibitions, said the decision was taken following discussions with international event planners and customers.
The event will be designed to meet the requirements of Singapore's Safe Business Events (SBE) Framework, which is based on international best practices in consultation with the industry to enable business events to resume safely.
"We know from conversations with our customers and the wider industry that meeting in person is regarded as being more important than ever as the industry recovers," Michael Jones, IBTM Asia Pacific event manager, said.
"We took the decision to move the dates of the event to ensure that as many as possible of our friends from around the globe can join us in person in Singapore."
Edward Koh, Singapore Tourism Board's executive director, conventions, meetings and incentive travel, said: "In tandem with the rest of the Singapore economy, we are safely and progressively re-opening our borders through various arrangements, and piloting larger scale events.
More on this… Singapore to allow larger events
"We are delighted that IBTM is hosting its first Asia Pacific edition in Singapore next year – this is a testament to the international MICE industry's confidence in Singapore as a safe, trusted and innovative MICE destination," said Koh.
SACEOS (Singapore Association for Convention, Exhibition Organisers and Suppliers), which is partnering with the event, said its Event Industry Resilience Roadmap helped pave the way for safer events in the city.
Aloysius Arlando, SACEOS president added that the Singapore MICE Forum would "deliver rich content and a best-in-class program for the Asia Pacific region so that the industry can emerge stronger in a post-Covid era".