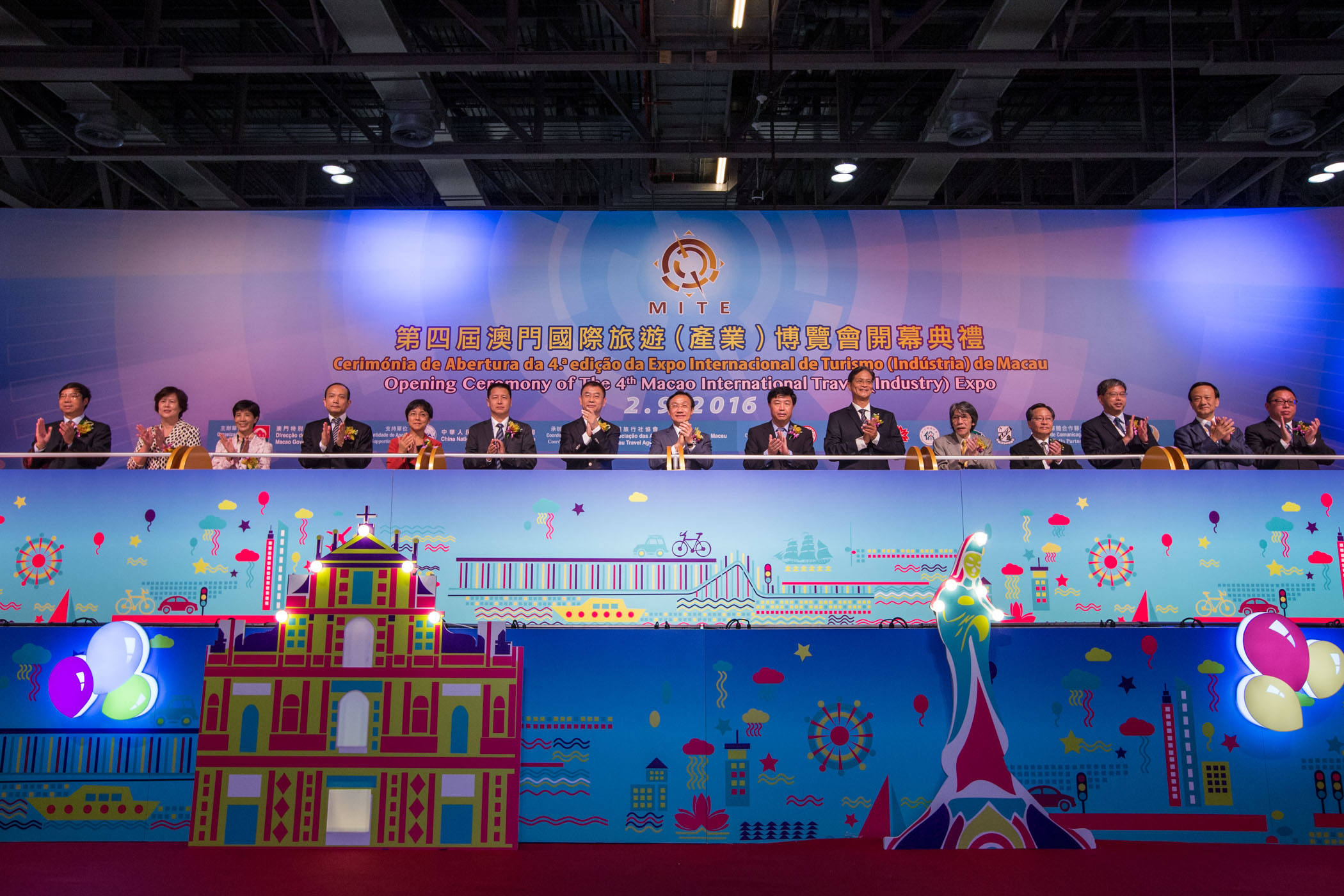 Macau is championing the global Lusophone network as business and tourism ties between China and Portuguese-speaking nations strengthen.
The city's tourism chiefs have added a new programme to the annual Macao International Travel (Industry) Expo (MITE) to boost cooperation between China and Lusophone – or Portuguese-speaking – nations.
This year's expo, organised by Macao Government Tourism Office (MGTO) for the first time, included a seminar titled "China – Portugal Tourism Seminar & Networking".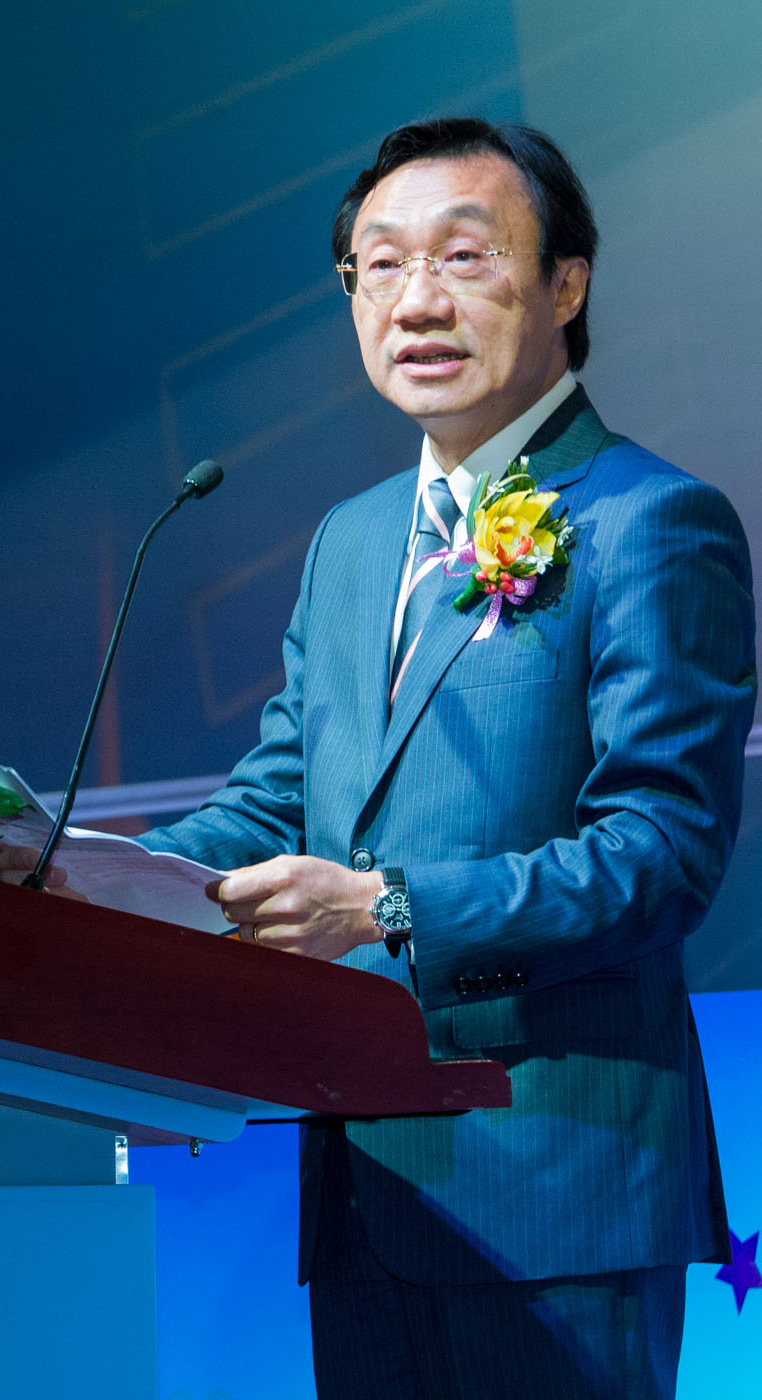 Alexis Tam (right), the Macau government's secretary for social affairs and culture, said the seminar was designed to "facilitate interchanges among tourism operations from China and Portuguese-speaking countries, and to strengthen connections among various regional and international markets".
Tam said the government "endeavours to bring out Macau's role as a platform to foster tourism cooperation between China and Portuguese-speaking nations, and to strengthen connections among various regional and international markets".
At least 70 Chinese cities were represented at the expo, which housed a total of 370 booths in the Venetian Macao, between September 2-4.
Portuguese is spoken in at least 10 countries and regions by nearly 300 million people, while China has strong investment and trade ties with several African countries where Portuguese is an official language. Portugal maintains good relations with its former colony Macau and the enclave's Sino-Portuguese heritage is a central part of its tourism promotion strategy.
Earlier this year, MGTO took charge of overseeing leisure visitors and the incentives market, while exhibitions came under MIPIM – the government's trade and investment arm.
Speaking to reporters after the expo's opening ceremony, MGTO director Maria Helena de Senna Fernandes highlighted the region's suitability as an incentive destination.
"For incentive trips, people have to feel that coming here is a value add. Macau has a lot to offer: good hotels, a variety of food to suit different tastes and needs, a lot of signature attractions. And then you have also the World Heritage options," she said, referring to the Unesco-listed centre of the old city.
"Here we have a balance of the old things, the new things and also the West and the East. It's therefore a very enriching trip."