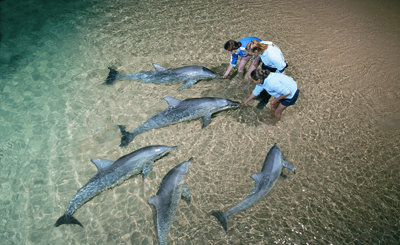 Wildlife and nature look set to be the next attraction offered to Chinese business event travellers considering a trip to Australia, according to senior figures in the country's tourism board.
Following the success of advertising campaigns highlighting Australia's coastline and food, the country's unique wildlife alongside authentic, natural experiences may be the next big draw.
Andy Jiang, Tourism Australia's country manager for China, said business event and incentive travel organisers wanted to offer their groups unique experiences not available anywhere else.
"Right now we have a lot of differentiation of campaigns under themes that are all very appealing to the Chinese consumer. For example, the recent coastal campaign portrayed the Australian lifestyle, emphasising nature and the amazing natural landscape," he said.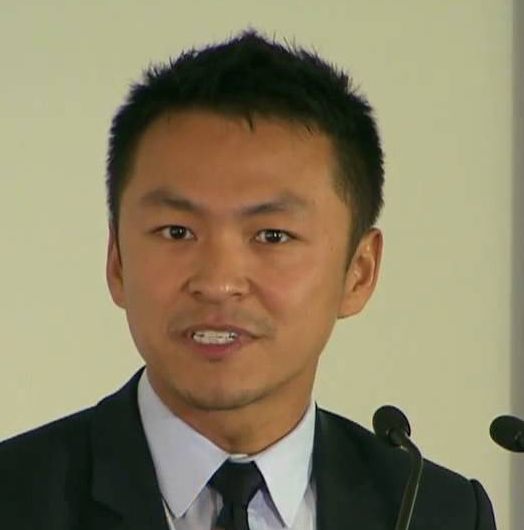 Jiang (right) was speaking on the sidelines of Business Events Australia's Greater China Showcase in Chengdu, April 19-20, which saw 37 business event suppliers and destinations hold meetings with more than 70 incentive and agencies and corporate buyers.
"In China, where people's livelihoods can be stressed, the value of seeing sky-blue water and having fun is very aspirational. It also brings a sense that this is what a good lifestyle is all about and what the Australian lifestyle is about: relaxation, having fun. That resonates very well with Chinese consumers."
"Previously, when we did our Restaurant Australia [campaign] it was about fresh produce, amazing seafood; again, all of that sits very well with Chinese consumers where they don't have to worry about produce not being safe… or chemicals contained in food. What they are seeing is the freshest, most organic food they can have in Australia. All of this penetrates the Chinese consumer with what appeals to them emotionally."
Tourism Australia's vivid presentations of the country's coastal scenery and outdoor dining have been broadcast digitally, in cinemas and on TV across the world. China and the United States have been among the main target markets with the voice of Australian actor Chris Hemsworth adding to the campaign.
"We have seen amazing results, looking both in terms of the visit of Chinese consumers to our official website on how to plan a trip as well as our campaigns with airlines and partners we've seen consumers going to their website and purchasing promotional air fares to Australia. That comes about from the strength of the campaign we do.
Wooing China – the Australia way
In 2016, when the coastal campaign was released, Australia welcomed almost 1.2 million Chinese visitors, with total expenditure reaching just over AUS$9 billion, an increase of 18 per cent over 2015, according to official figures.
"The next thing we are looking to do is around wildlife – and they love wildlife. Every Chinese consumer I've come across loves the wildlife of Australia; it's very unique with kangaroos and koalas.
"For example, Kangaroo Island is rated very highly among Chinese consumers – not so much that they know South Australia, but they identify the kangaroos as a national symbol of Australia and they want to be taken to a place where they can see kangaroos in the wild. I think we've hit the jackpot with the different themes," said Jiang.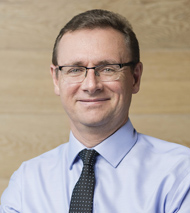 John O'Sullivan (left), managing director of Tourism Australia, added: "We've got such a unique proposition there: similar to the panda in China, but you don't see too many kangaroos, platypus and other Australian species in other parts of the world."
The showcase at Six Senses Qing Cheng Mountain Resort featured speakers from Amway China, Infinitus and other companies that have organised large-scale incentive group tours to Australia. The event builds on Business Events Australia's strong base in cities such as Beijing, Shanghai and Guangzhou while strengthening the organisation's reach into northern and western metropolises such as Chengdu, where Tourism Australia has a support office.
O'Sullivan said the showcase was sold out within six months of being launched. Suppliers ranging from Triumph Leisure Solutions, which has organised gala events for Amway, Nu Skin and Prudential among others, and South Wharf Events, which has hosted unique dining experiences on the banks of the Yarra River in Melbourne attended the event.
See more of Tourism Australia's video highlights